Star Wars: Rogue One virtually finished, Disney 'absolutely love' what they've seen
Disney CEO Bob Iger has enthused about the first of the franchise's spin-off 'Star Wars Anthology' series.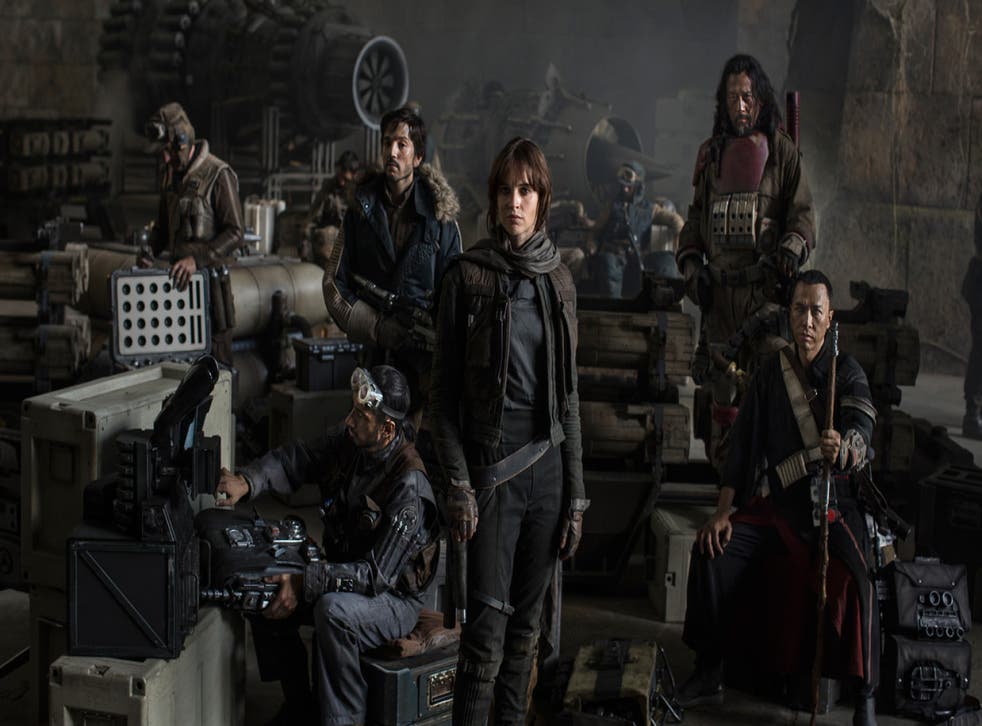 The Force Awakens relaunched Star Wars to resounding success; leaving all eyes on its successor to see whether Disney can maintain that momentum throughout their exhaustively planned schedule of films.
Speaking to investors during The Walt Disney Co.'s quarterly earnings call, CEO Bob Iger stated; "Filming of Rogue One is virtually completed and we absolutely love what we've seen so far. This is the first of a set of planned stand-alone stories and we're already in preproduction on our next one, for release in May of 2018."
The referenced film is the upcoming 'young Han Solo' movie; directors Phil Lord and Chris Miller (22 Jump Street, The Lego Movie) were last heard to be in the process of casting the film's lead, with the shortlist whittled down to eight potential hirees. There's yet to be any official announcement on that front, though it was rumoured the character would somehow be integrated into Rogue One; though the fact the film is supposedly set right before A New Hope makes its veracity a little hard to believe.
Rogue One follows a wayward band of Rebel fighters brought together for one improbable mission: steal the plans for the Death Star. These events, of course, directly link into the first scenes of A New Hope; when Princess Leia is seen concealing the plans in R2-D2 before she's captured by the Galactic Empire.
The CEO also took the opportunity to officially announce cameras have rolled on Rian Johnson's Star Wars: Episode VIII, delayed from its initial January start date, mirroring the film's release date being shifted from May to December 2017.
Iger certainly had plenty to celebrate, with The Force Awakens becoming the third film in history to pass the $2BN mark and the only to earn more than $900M domestically. Furthermore, the franchise had managed to earn more than $3BN globally in consumer products.
Join our new commenting forum
Join thought-provoking conversations, follow other Independent readers and see their replies