The Independent's journalism is supported by our readers. When you purchase through links on our site, we may earn commission.
Star Wars: The Force Awakens UK cinema tickets: Where to buy and how to see it first
Cinemas will be streaming the sequel around the clock
Christopher Hooton
Monday 19 October 2015 11:04 Comments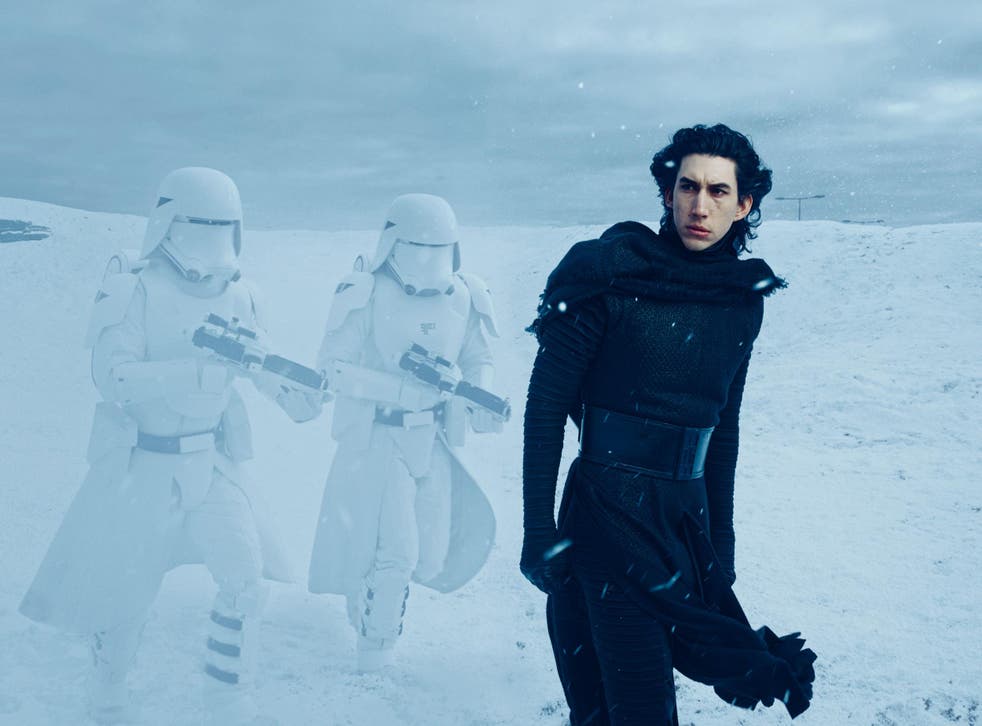 UK citizens will be among the first to see Star Wars: The Force Awakens (beaten only by France) in December, when it opens in cinemas on the 17th a day ahead of the US.
The most hyped movie in years, cinemas will be going all out to fit in as many screenings as possible with showings starting at midnight and in many cases taking up every single screen.
Tickets went on sale at 8am this morning (19 October) and here's where you can grab them before they sell out:
The multiplexes:
The smaller chains (give them some love, the chairs are comfy and you can take booze into the screens):
This is set to be one of the, if not the, biggest openings in cinema history, given how beloved the franchise is and the fact that JJ Abrams' sequel looks quite promising from the trailers.
"Star Wars: Episode VII – The Force Awakens is set to be the family blockbuster of the year," a Vue spokesperson said. "We sold 10,000 tickets in the first 90 minutes of being on sale this morning – the biggest first hour of advance ticket sales seen so far this year. It would normally take a matter of weeks for advance sales to reach this level. Our customers continue to purchase online with ease and at the speed of light."
Read more at http://www.nme.com/filmandtv/news/uk-cinema-chain-says-star-wars-the-force-awakens-h/390677?utm_source=facebook&utm_medium=social&utm_campaign=starwars#K52JympU3jELOiFt.99
Two new teasers were released last night along with the official poster, with a new full-length trailer set to air during ESPN's Monday Night Football in the US tonight.
Register for free to continue reading
Registration is a free and easy way to support our truly independent journalism
By registering, you will also enjoy limited access to Premium articles, exclusive newsletters, commenting, and virtual events with our leading journalists
Already have an account? sign in
Join our new commenting forum
Join thought-provoking conversations, follow other Independent readers and see their replies