Star Wars: The Last Jedi: First images of Laura Dern and Benicio Del Toro
Del Toro plays the shady character DJ, while Dern is Vice Admiral Holdo
Jack Shepherd
Wednesday 24 May 2017 13:33 Comments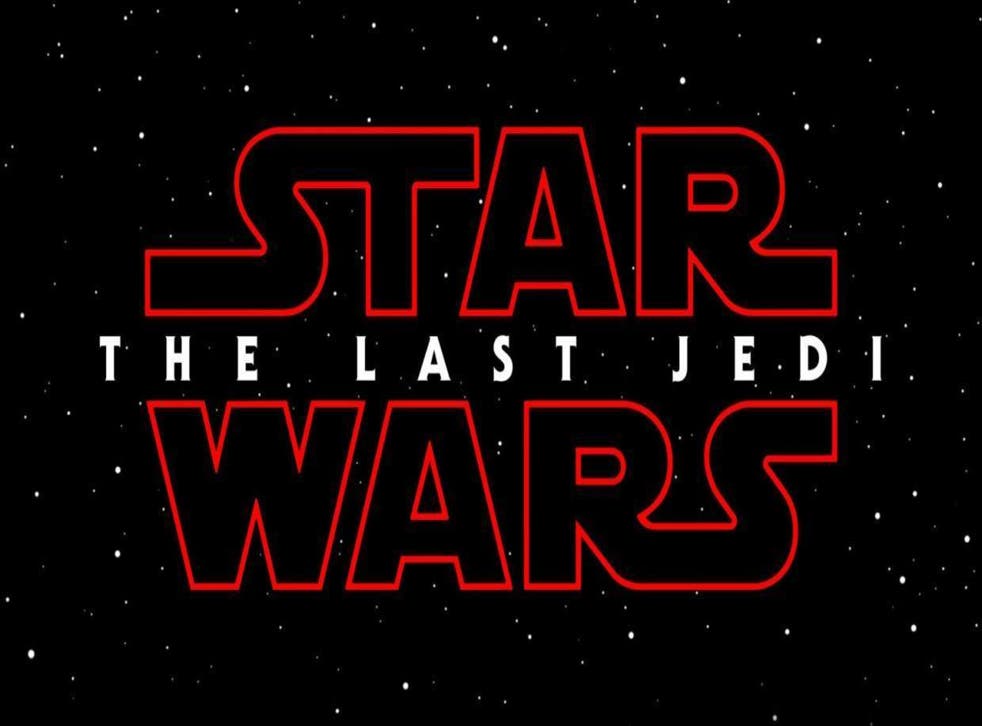 Since the teaser for Star Wars: The Last Jedi debuted earlier this year, snippets of information have trickled in concerning the eighth main-saga instalment.
Thanks to a Vanity Fair cover shoot, we were offered a closer look at various characters, including Luke Skywalker, Princess Leia, Kylo Ren, and Captain Phasma.
The entire feature has since been uploaded online, revealing numerous secrets about the upcoming film. Notably, we also have the first images of both Laura Dern and Benicio Del Toro's character, which you can see below.
According to director Rian Johnson, Del Tory plays a "shady character" with unclear allegiances, fondly known on set as DJ ("You'll see—there's a reason why we call him DJ," Johnson added).
Dern, meanwhile, plays a prominent officer in the Resitance named Vice Admiral Holdo. Unfortunately, little else is revealed about the two characters.
In other recent Star Wars news, Japanese promotional material teased a 'shocking truth' will be revealed in The Last Jedi, which reaches cinemas this December.
Register for free to continue reading
Registration is a free and easy way to support our truly independent journalism
By registering, you will also enjoy limited access to Premium articles, exclusive newsletters, commenting, and virtual events with our leading journalists
Already have an account? sign in
Join our new commenting forum
Join thought-provoking conversations, follow other Independent readers and see their replies