Star Wars: The Last Jedi: New characters and locations revealed
The new film will even see its characters journey to a Monte Carlo-type, casino city called Canto Bight
Clarisse Loughrey
Thursday 25 May 2017 09:28 Comments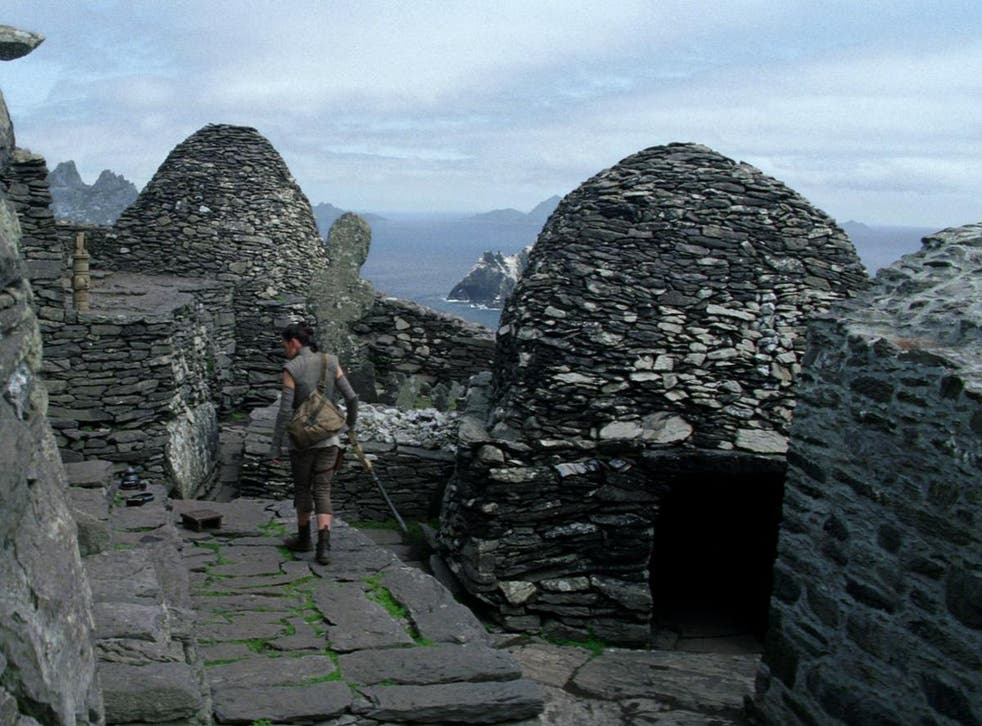 With Disney's tight lid on the world of spoilers, it can feel like a revelation when any amount of information filters through.
Vanity Fair's gargantuan profile on Star Wars: The Last Jedi, in that sense, feels like a gold mine; with some of the biggest revelations and pointers to the story so far hidden within its text.
That includes an introduction to some of the new characters that will be populating the Rian Johnson-directed film. We've already met Kelly Marie Tran's Rose Tico, the maintenance worker for the Resistance who joins John Boyega's Finn on a mission "behind enemy lines".
However, Rose also apparently has a sister, a gunner named Paige (played by Veronica Ngo), who's seen being coached by Oscar Isaac's Poe Dameron.
We've also been offered our first look at the characters played by Benicio Del Toro, a "shady character" of unclear allegiances who is unnamed in the film but is (apparently for good reason) called DJ by the filmmakers, and Laura Dern's prominent Resistance officer Vice Admiral Holdo.
There are also some fascinating details on the film's new locations, including confirmation that Luke's hideaway on Ahch-To is actually "the first Jedi temple" Han claims Luke was in search of in The Force Awakens.
Luke also, apparently, isn't entirely alone in this remote planet; there's a Jedi village home to an indigenous race of caretaker creatures, that can only (for now) be called "not Ewoks".
Rose and Finn's mission involves a visit to the "glittering casino city" called Canto Bight, described by Johnson as "a Star Wars Monte Carlo-type environment, a little James Bond-ish, a little To Catch a Thief... I was thinking, OK, let's go ultra-glamour. Let's create a playground, basically, for rich assholes."
Star Wars: Twitter goes wild for The Last Jedi trailer
The director also seems to reiterate the idea that The Last Jedi is a particularly dark chapter in the Star Wars saga, with Han Solo's death carrying "enormous personal resonance" in the next film, though he assured that there's still plenty of humour in the film and it's far from "a dirge".
Star Wars: The Last Jedi hits UK cinemas 15 December.
Register for free to continue reading
Registration is a free and easy way to support our truly independent journalism
By registering, you will also enjoy limited access to Premium articles, exclusive newsletters, commenting, and virtual events with our leading journalists
Already have an account? sign in
Join our new commenting forum
Join thought-provoking conversations, follow other Independent readers and see their replies