Does Star Wars: The Last Jedi trailer lend weight to theory that the Force isn't binary?
It could be a nice thematic direction for the saga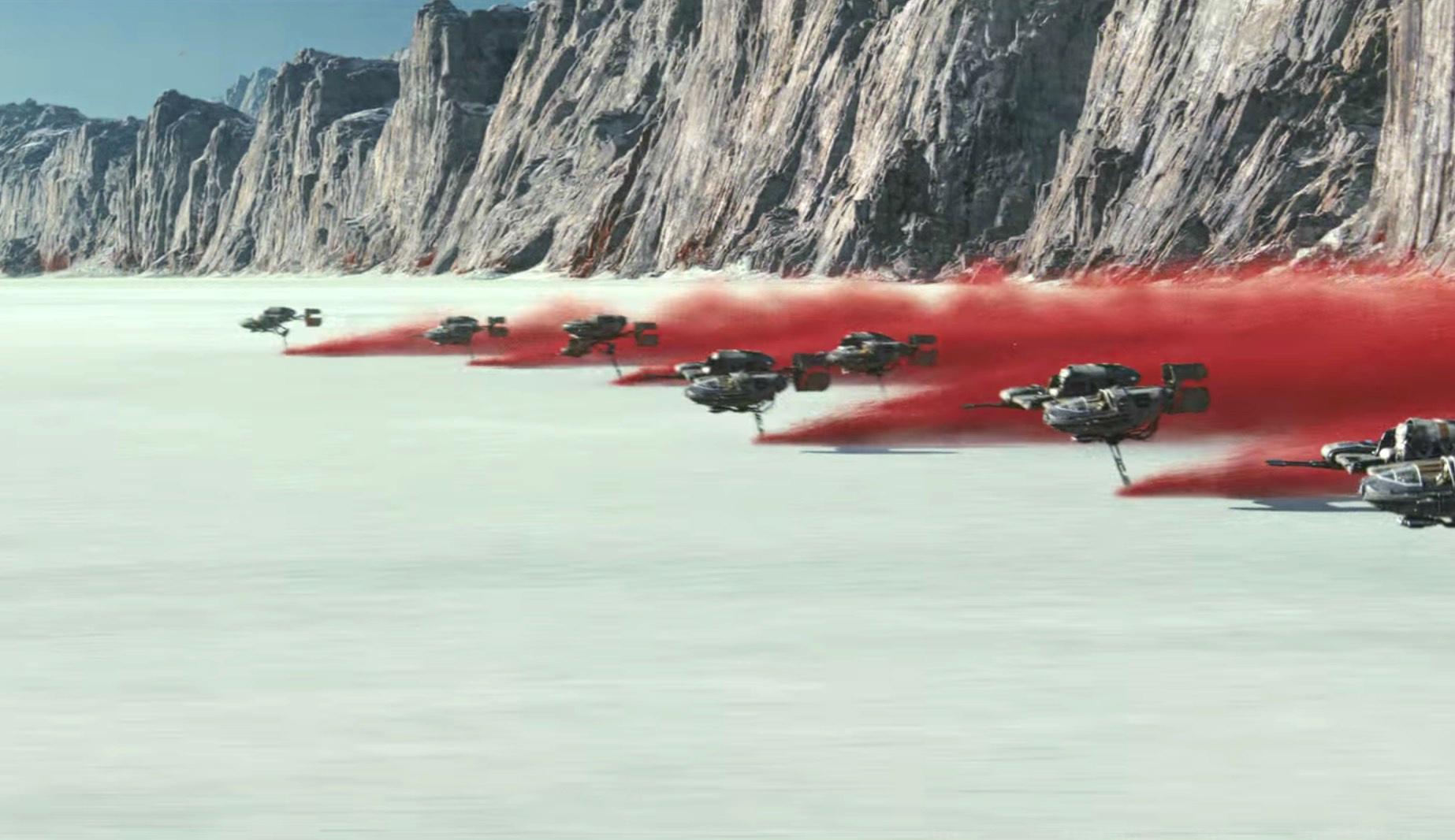 "It's time for the Jedi to end," Luke Skywalker declares at the close of the first Star Wars: The Last Jedi trailer, suggesting he's had a realisation that having an autonomous group of unregulated vigilantes - who are at the whim of a mysterious force - police the universe might not be totally wise.
His doubts and misgivings about the Jedi order, compounded by the slaughter of his Padawans, could back up a theory known as the 'Grey Jedi' that suggests the saga is all heading towards the realisation that the idea of the Dark side and the Light is too absolutist; that living such extreme lives (Jedi aren't even allowed to love) is precisely what causes a Kylo Ren or an Anakin Skywalker to happen.
Star Wars: The Last Jedi - Teaser Trailer
This has been touched on with Luke before, when he had to embrace his Dark side feelings of rage to defeat Vader, but ultimately displayed the Light trait of mercy in not delivering the killer blow.
While Luke apparently calling for the Jedi to be disbanded might be taking things too far, the lesson of the trilogy and metaphor of the Force could be that one has to come to terms with one's demons in order to understand them and keep them in check, rather than suppressing them and pretending they don't exist. This could be the true meaning of bringing "balance to the Force".
Join our commenting forum
Join thought-provoking conversations, follow other Independent readers and see their replies