Stay classy, San Diego: Anchorman and Ron Burgundy are back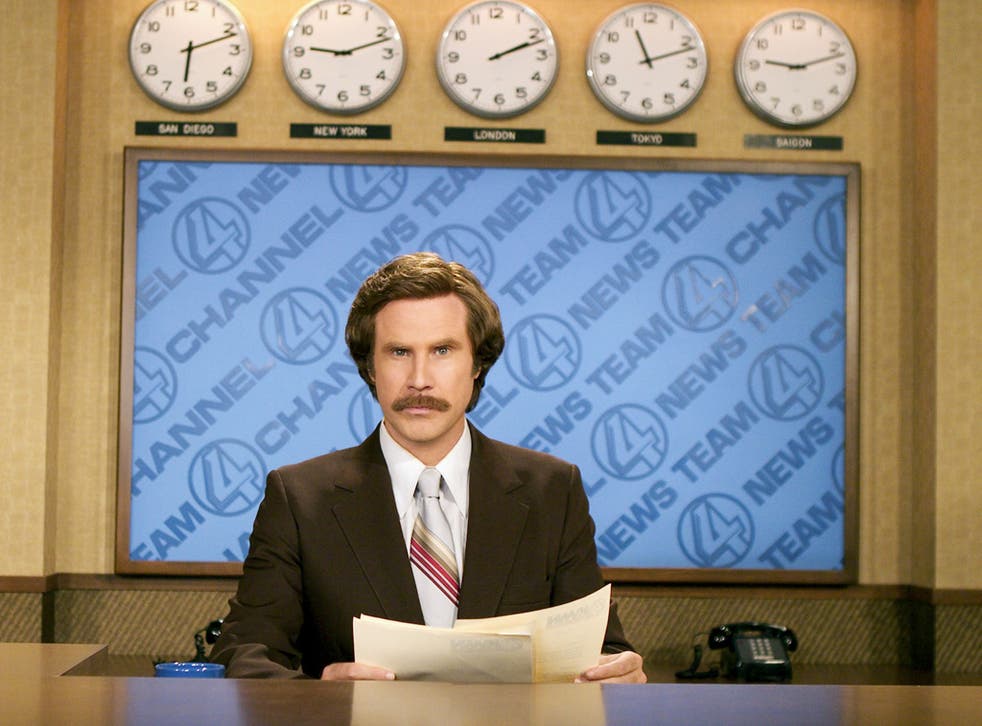 Not many films get to announce their sequel by having its star, in character, storm a chat show to broadcast the news. But few films of the last 10 years are as universally loved as Anchorman – it's kind of a big deal.
Will Ferrell, dressed as chauvinistic news anchor Ron Burgundy, took over the Conan show this week, jazz flute in hand, to announce that the 2004 Judd Apatow-produced hit was being resurrected. Predictably, the news has been met with a mixture of excitement and apprehension by fans.
Comedy sequels haven't fared so well in recent times (just look at the panning last year for The Hangover Part II, which was a charmless rehash of the original jokes and set-up). Let's just hope Anchorman 2 doesn't stink as bad as Sex Panther, Paul Rudd's "formidable" cologne from the original.
Register for free to continue reading
Registration is a free and easy way to support our truly independent journalism
By registering, you will also enjoy limited access to Premium articles, exclusive newsletters, commenting, and virtual events with our leading journalists
Already have an account? sign in
Register for free to continue reading
Registration is a free and easy way to support our truly independent journalism
By registering, you will also enjoy limited access to Premium articles, exclusive newsletters, commenting, and virtual events with our leading journalists
Already have an account? sign in
Join our new commenting forum
Join thought-provoking conversations, follow other Independent readers and see their replies