The Dark Tower: Stephen King explains why the movie adaptation struggled to work
King also commented on the upcoming TV adaptation 
Jack Shepherd
Wednesday 27 September 2017 12:01 Comments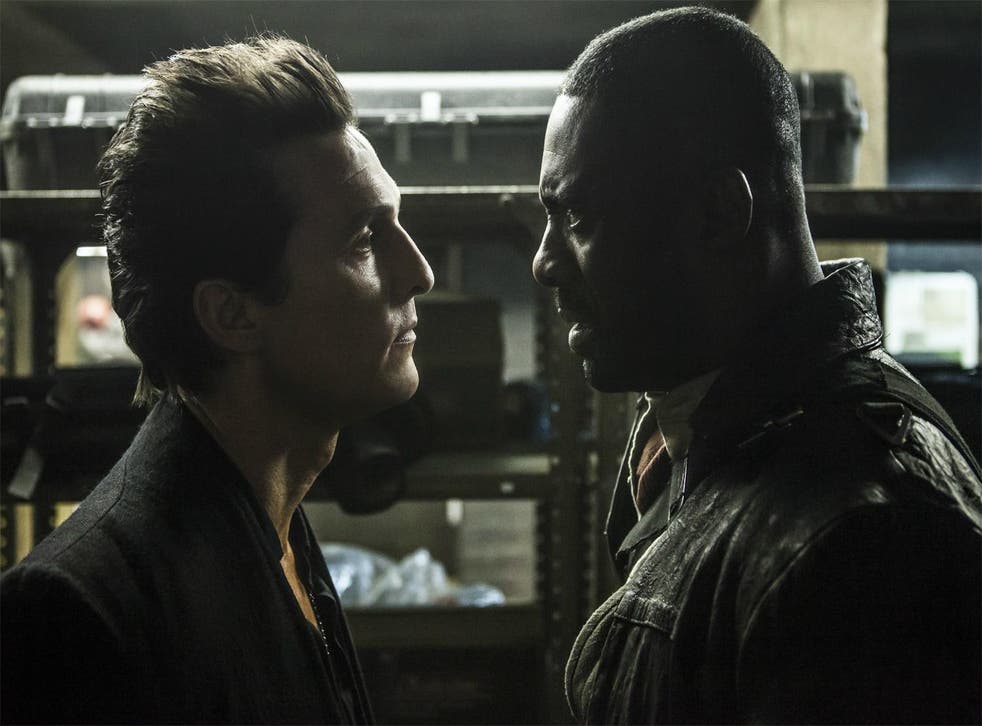 Stephen King fans had been waiting almost two decades for a major film studio to finally adapt The Dark Tower.
Unfortunately, despite an all-star cast — including Idris Elba and Matthew McConaughey — the eventual adaptation was critically demolished.
Now, two months after release, King has commented on why the film failed to live up to the source material's standards.
"The major challenge was to do a film based on a series of books that's really long, about 3,000 pages," the author told Vulture.
"The other part of it was the decision to do a PG-13 feature adaptation of books that are extremely violent and deal with violent behaviour in a fairly graphic way. That was something that had to be overcome."
Films to get excited about in 2017

Show all 13
According to director Nikolaj Arcel, The Dark Tower was imagined as a quasi-sequel to the novels, furthering the story of the Gunslinger.
On the subject, King was relatively kind, saying screenwriter Akiva Goldsman did "a terrific job in taking a central part of the book and turning it into what I thought was a pretty good movie."
For those disappointed by the film, fear not, as a TV adaptation of The Dark Tower has been announced, King saying: "It would be like a complete reboot, so we'll just have to see."
Meanwhile, the adaptation of King's novel It has broken numerous box-office records, the sequel having already been given a release date.
Register for free to continue reading
Registration is a free and easy way to support our truly independent journalism
By registering, you will also enjoy limited access to Premium articles, exclusive newsletters, commenting, and virtual events with our leading journalists
Already have an account? sign in
Join our new commenting forum
Join thought-provoking conversations, follow other Independent readers and see their replies