Steve Jobs film withdrawn from 2,000 cinemas after two weeks by Universal
The studio also dropped Jem and the Holograms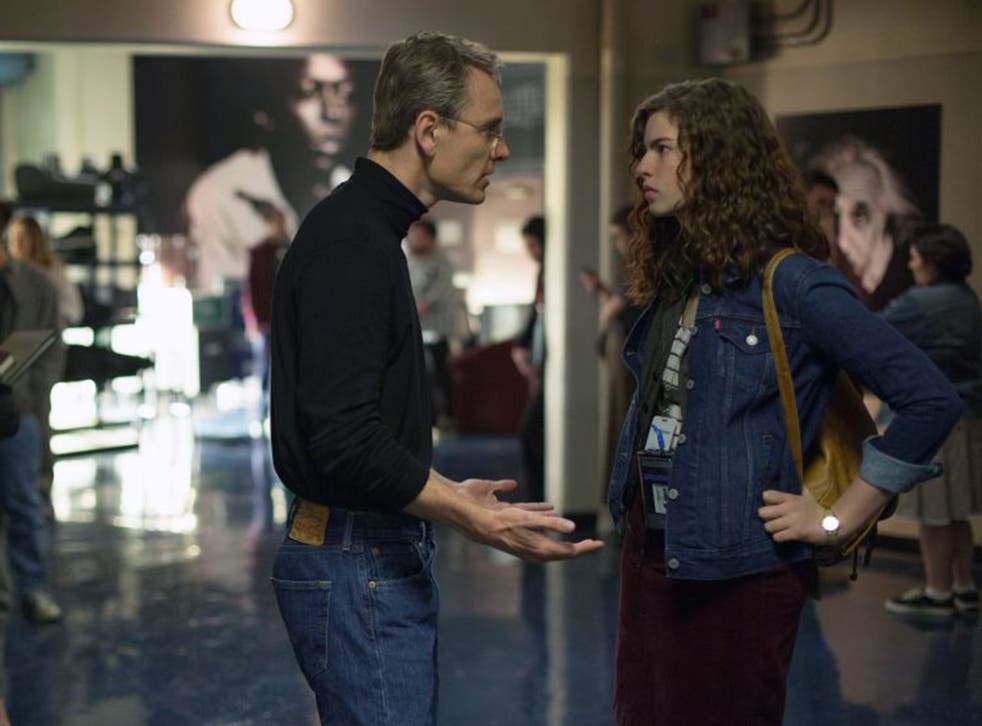 While Danny Boyle's Steve Jobs may have scored well with critics, the subject matter has turned out to be a little too niche for the general cinema-going audience.
The Michael Fassbender-starring flick tanked at the US box office, grossing only $16.7 million of its $30 million production cost in its first five weeks in theatres.
"Five weeks? I thought it came out two weeks ago?" I hear you say. Well, the film may have been available to watch for five weeks but the first three were in a limited number of cinemas. The film actually made half a million in just four cinemas, becoming the year's highest-grossing limited release.
However, after just two weeks on general release, Universal pictures has decided to withdraw the film from more than 2,000 cinemas due to dwindling ticket sales.
Another feature-length from the studio - Jem and the Holograms - has also been dropped after just two weeks, taking only $2 million since release.
Boyle recently said how he put everything into the Aaron Sorkin-penned biopic about the Apple co-founder after David Bowie denied the director the use of his music in a planned film.
Steve Jobs will receive a UK release on 13 November.
Register for free to continue reading
Registration is a free and easy way to support our truly independent journalism
By registering, you will also enjoy limited access to Premium articles, exclusive newsletters, commenting, and virtual events with our leading journalists
Already have an account? sign in
Register for free to continue reading
Registration is a free and easy way to support our truly independent journalism
By registering, you will also enjoy limited access to Premium articles, exclusive newsletters, commenting, and virtual events with our leading journalists
Already have an account? sign in
Join our new commenting forum
Join thought-provoking conversations, follow other Independent readers and see their replies