Steven Spielberg reveals he was rejected as Bond director twice
The filmmaker approached producers after finding blockbuster success with Jaws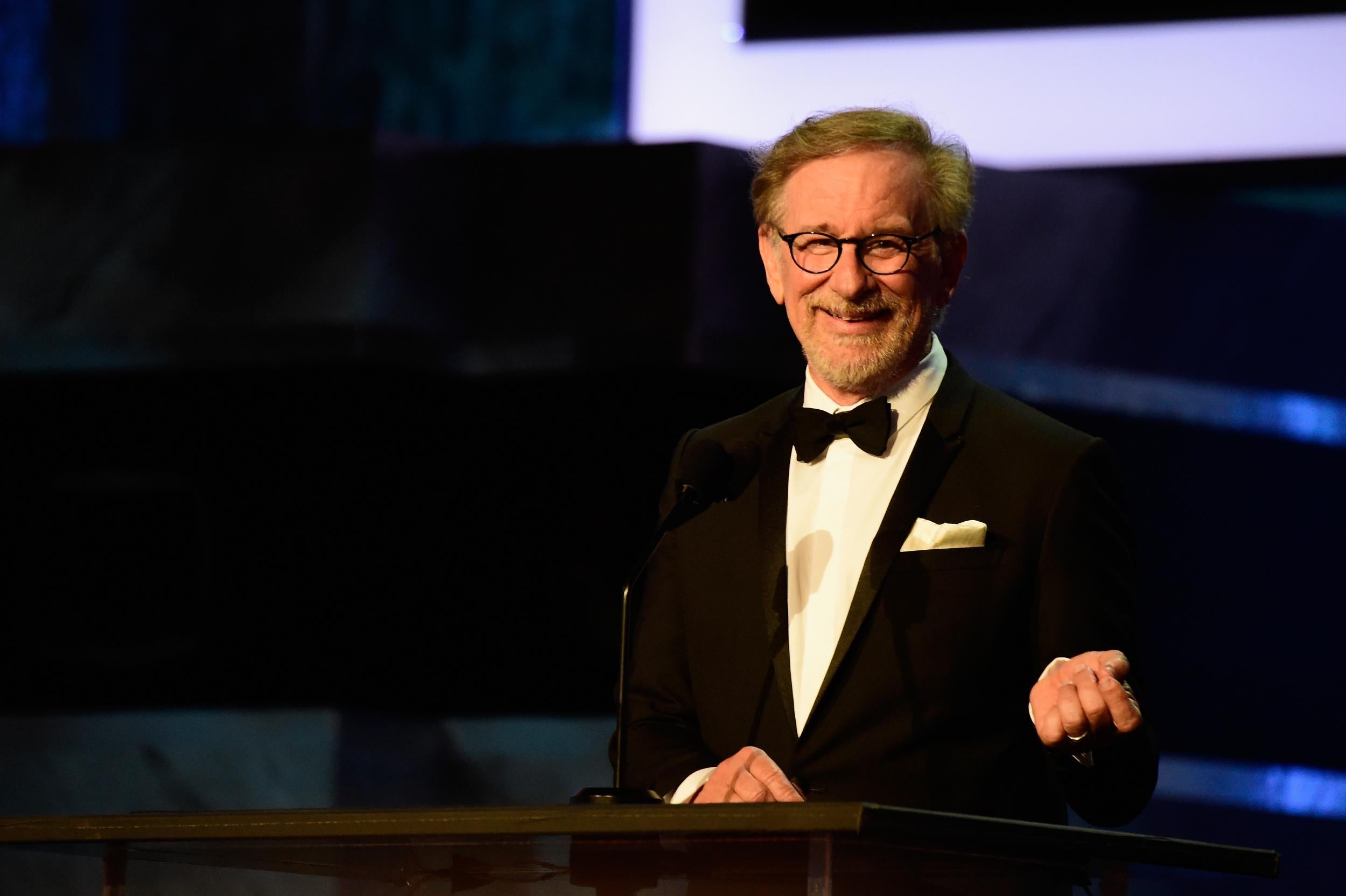 Guy Hamilton, Martin Campbell, Sam Mendes - all directors who have overseen at least one Jame Bond film in the past.
It has now emerged that another filmmaker was keen to be added to those ranks - namely Steven Spielberg. However, the Jurassic Park director has revealed he was rejected by producers not once, but twice.
Spielberg, whose Roald Dahl adaptation The BFG is released in the UK this Friday, approached Albert 'Cubby' Broccoli in 1975 fresh from finding blockbuster success with Jaws.
Speaking on Michael Ball's BBC Radio 2 show, he said: "I called Cubby Broccoli twice, and after Jaws which was such a huge success, I thought 'Hey people are giving me final cut now.' So I called up Cubby and offered my services but he didn't think I was right for the part."
It didn't stop there either, the director adding: 'Then even after Close Encounters [of the Third Kind] came out and was a big hit - once again - I tried to get on a Bond film and now they can't afford me. So Barbara, forget it."
Interestingly, if Spielberg's offer had been accepted, going by the years he approached Broccoli, he could have potentially added The Spy Who Loved Me (1977) and/or Moonraker (1979) to his list of credits.
The filmmaker will next be tackling Ready Player One with Tye Sheridan in the lead role. Following that, he'll be filming 'passion project' The Kidnapping of Edgardo Morata with Mark Rylance and Oscar Isaac.
Join our commenting forum
Join thought-provoking conversations, follow other Independent readers and see their replies