Study finds only a fifth of the UK's film workers were female in 2015
'This is a crucial piece of research laying bare the grotesque discrepancy between the sexes in the film industry'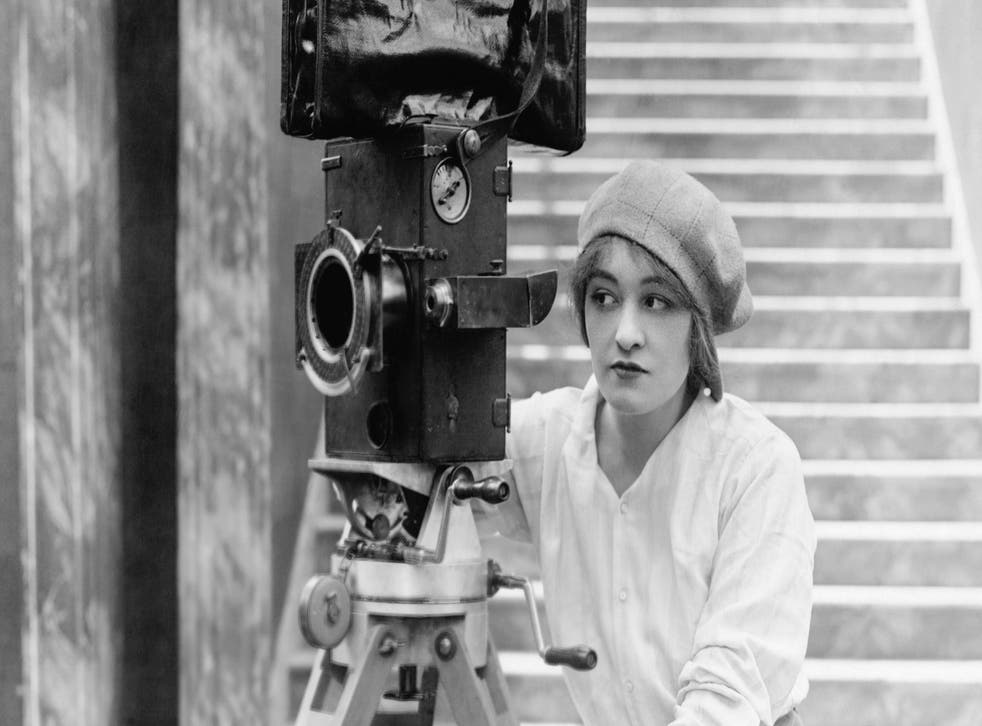 Over here in the UK, we often like to think we're at the forefront of gender equality in the workplace. In the film industry, this certainly isn't true, as - in 2015 - only a fifth of all production personnel were female.
According to a study titled Calling the Shots: Women and Contemporary Film Culture, by the University of Southampton and funded by the Arts and Humanities Research Council (via The Guardian), of those women just 1.5% were from black and ethnic minority backgrounds.
Women were most prominent in production roles, with 27% of producers being female. However, the report concluded that the "vast majority of key production personnel in the UK film industry are still men".
"This is a crucial piece of research laying bare the grotesque discrepancy between the sexes in the film industry," chief executive of Women in Film and Television, Kate Kinninmont, told Screen.
"Equal numbers of men and women enter this industry but women are relentlessly squeezed out. Black and minority ethnic women have the hardest time of all. It is the film industry itself which suffers from this, with a narrowing of its vision and an impoverishment of its creativity."
Film premises that shouldn't have worked but did

Show all 14
The report comes the day before the BFI's event Calling the Shots? Counting Women Filmmakers in British Cinema Today.
Recently, the Directors Guild of America chose the 80 best-directed films of the last 80 years, with only one film by a woman making the list.
Join our new commenting forum
Join thought-provoking conversations, follow other Independent readers and see their replies