Suicide Squad: Costume designer reveals Margot Robbie almost wore the classic Harley Quinn jester outfit
'There's a moment where there's homage to that very garment'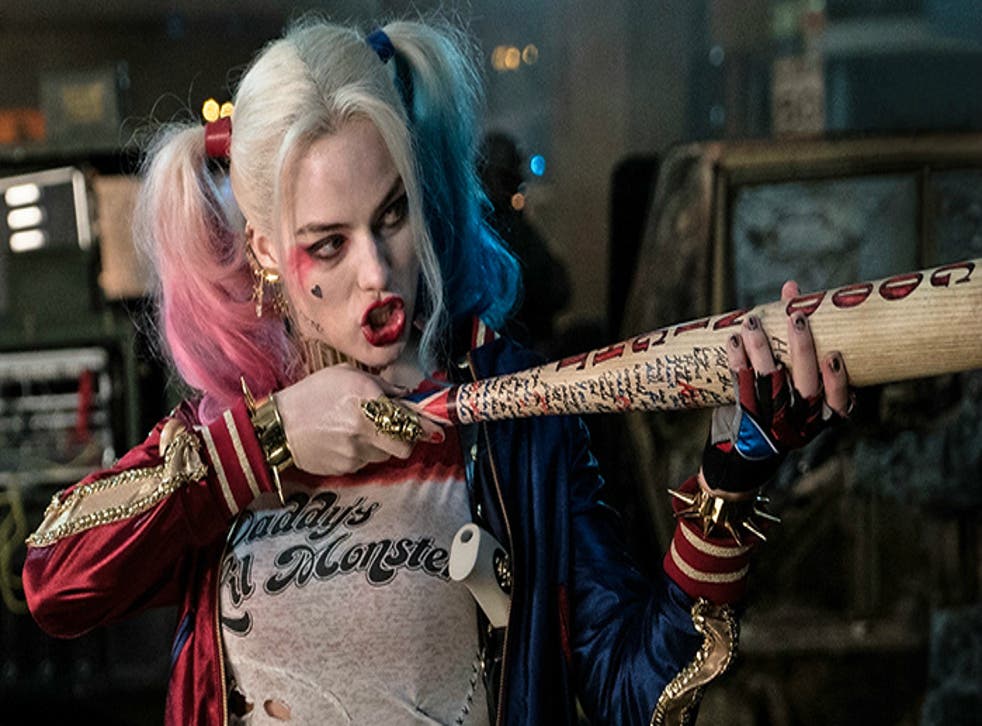 With Batman v Superman having received relatively middling reviews, DC are likely pinning their hopes of a well received expanded universe on Suicide Squad.
Already, the stand-out character has been Margot Robbie's Harley Quinn, her updated costume being a hit with fans, becoming the most searched for Halloween outfit in 2015 despite the film having not been released.
However, at one stage, Robbie was set to wear Quinn's classic jester outfit, yet the plans were scrapped by director David Ayer who took the character on a different path.
Costume designer Kate Hawley explains in Entertainment Weekly's Comic-Con issue: "The jester suit has an amazing, powerful quality to it.
Suicide Squad - Blitz Trailer
"We built that. We actually put it on Margot, and she looked amazing. There's a moment where there's homage to that very garment. What happens, though, and the way David works … the weight of things change. There's beats that you think you can establish an arc within and then it changes again."
Hawley went on to describe how the likes of Courtney Love and Debbie Harry inspired the final costume. Robbie herself has previously spoken about the huge number of outfits she tried on before finally deciding on the multicoloured hair and baseball bat.
Suicide Squad character posters

Show all 38
"We tried on every variation of the costume. I cannot emphasis enough how many outfits, and how many variations of the Harley Quinn costume we tried. We tried the court jester costume, we tried the corset and skirt, we tried leather pants, we tried literally every type of costume possible for her.
"I really love where we ended up. And who knows, maybe in the sequels we'll go with the court jester one. I think there's a world of possibilities."
Meanwhile, a new one-shot of Cara Delevigne's Enchantress showed off the character's new look. Suicide Squad hits UK cinemas 5 August.
Join our new commenting forum
Join thought-provoking conversations, follow other Independent readers and see their replies