Suicide Squad director David Ayer says 'the world stopped' when Jared Leto's Joker walked on set
"What he's done is so powerful, so menacing, so palpable..."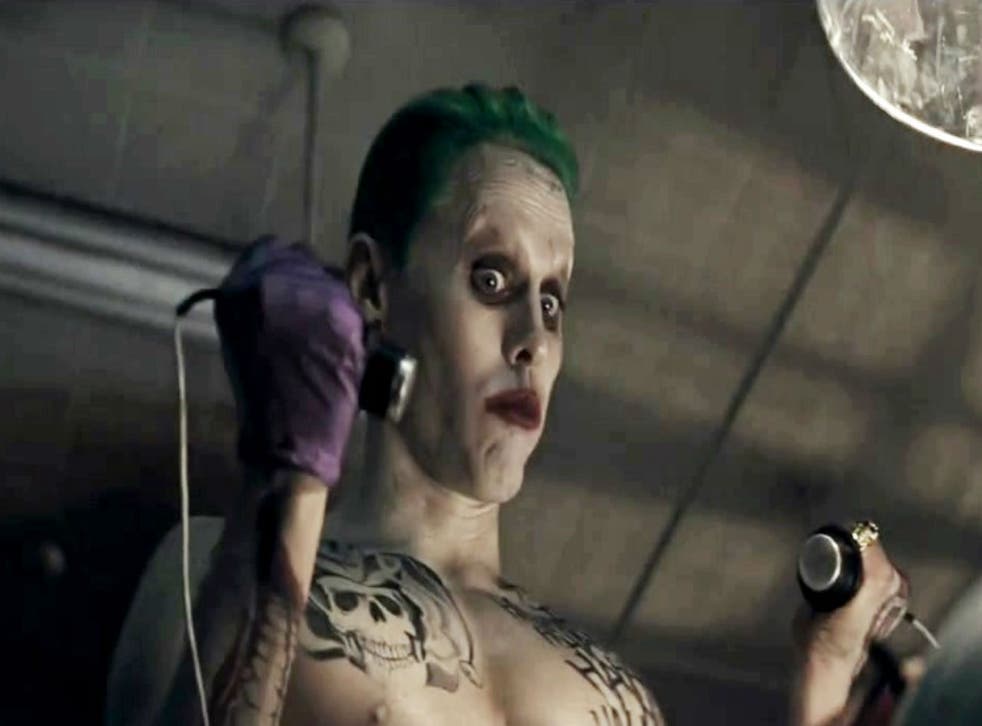 We're expecting big things from Jared Leto's Joker. As well as this being our first glimpse of the character since Heath Ledger's Oscar-winning portrayal of the comic book villain, his Suicide Squad director has opted to throw praise Leto's way at every given opportunity.
David Ayer's latest commendation came during an interview with Total Film in which he recounted the very day the actor first walked on set in character as the Joker.
"What Jared has done is absolutely incredible. What he's done is so powerful, so menacing, so palpable, you can feel him. The crew stops working and just watches him," Ayer said. "I have to get everybody going again because he's so fascinating."
The director tantalisingly added: "When he steps onto the set the world stops. Everything stops..
Suicide Squad character posters

Show all 38
Co-star Viola Davis recently revealed how the Thirty Seconds to Mars frontman introduced himself to the cast by treating them to irreverent gifts including a dead pig and a live rat.
The film, set to be released 5 August, will also star Margot Robbie, Will Smith and Joel Kinnaman who appeared in the latest season of House of Cards as Frank Underwood's political rival Will Conroy.
Suicide Squad is the next in the long line of planned films that will see the DC universe extended. Next in line is Batman v Superman: Dawn of Justice which is released tomorrow (25 March). The film has been met with scathing reviews.
Join our new commenting forum
Join thought-provoking conversations, follow other Independent readers and see their replies