Suicide Squad director explains why Slipknot's backstory was cut
'I didn't want to invest in that real estate to create some misdirect'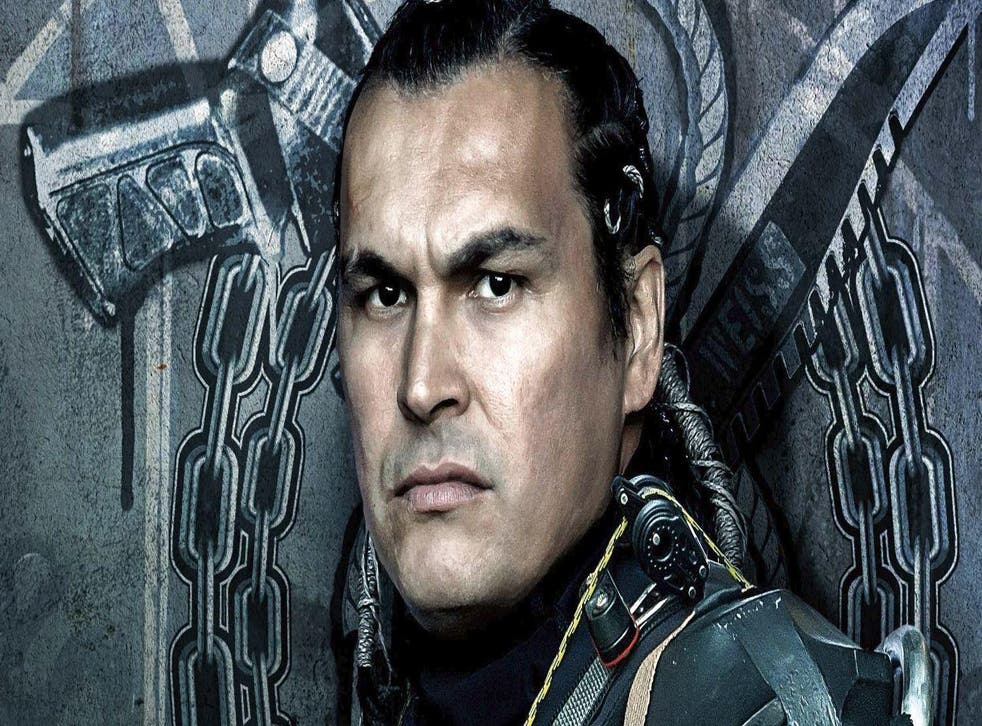 With so many characters in Suicide Squad, there were always going to be a few villains who didn't get enough screen time. (Spoilers ahead.)
Notably, fans have been furious that Jared Leto's Joker was so prominent in the marketing yet only appeared in the film for approximately 15 minutes.
However, there was anther character who barely appeared in the film whatsoever: Slipknot. As one of the squad's members, we expected Adam Beach's character to get at least an introduction in the film (all the other members do), yet Slipknot was merely inducted into the team just to be killed off within minutes, showcasing the deadly implants Amanda Walker had installed.
Speaking to Empire Podcast, director David Ayer explained why Beach's villain wasn't given the dossier treatment like the other members of the team.
Suicide Squad: Official Final Trailer
"Yeah we shot one, but after a point it became overloaded," he said. "So you have to cull and pick and choose your battles, and Slipknot gets his head blown off pretty quick.
"I made a commitment early on not to try and create some kind of misdirect, because when you have that many characters every frame of real estate is priceless, and I didn't want to invest in that real estate to create some misdirect because after opening night everyone knows he dies anyway."
Suicide Squad character posters

Show all 38
When Suicide Squad is released on Blu-Ray, chances are his introduction could feature in the deleted scenes. Fingers crossed we may also get to see some more of the Joker, as Leto has previously said there are enough deleted scenes to fill an entire film centred on the villain.
Join our new commenting forum
Join thought-provoking conversations, follow other Independent readers and see their replies