Suicide Squad fans petition to shut down Rotten Tomatoes over negative reviews
Apparently critics' opinion is the wrong opinion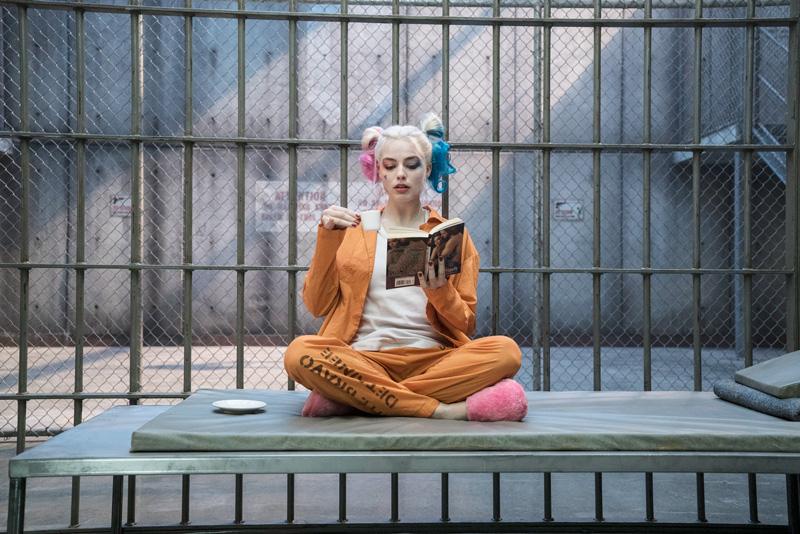 Suicide Squad has, as many fans will be aware, received some very negative reviews from critics, including one from The Independent awarding the film two stars.
DC fans are not impressed, spewing vitriol at reviewers via social media, unable to understand how the much-hyped villainous team-up could be anything less than brilliant. (Of course, this shouldn't be a surprise following the release of Batman v Superman, but there you go.)
In an attempt to upset the system, one disappointed fan, Abdullah Coldwater, has decided to start a petition to shut down aggregate website Rotten Tomatoes (where the films currently holding a 35% approval rating) because "Critics always give The DC Extended Universe movies unjust Bad Reviews… and that Affects people's opinion" (sic).
Suicide Squad character posters
Show all 38
As of writing, almost 7,000 angered people have signed the petition, with the creator having since added a clarification note saying, in short, that it's not about closing Rotten Tomatoes, it's about sending a message. That message being that people disagree with the critics' reviews.
First off, it should be noted that Suicide Squad has yet to be released in cinema and very few people have actually seen the film, therefore making it difficult to gauge if people do actually disagree with the critics on this one.
Second, Rotten Tomatoes doesn't actually have an opinion on the matter; the website merely aggregates what other people have written about the film. Of course, the formula they use to decide whether a review is positive or negative can be brought into the discussion, but - as of writing - the majority of Suicide Squad reviews do seem to be negative.
Suicide Squad: Official Final Trailer
Third, as noted by Entertainment Weekly, Warner Bros. - the company behind the DC cinematic universe - owned Rotten Tomatoes up until February when they sold it to ticket seller Fandango, with the studio still owning a minority stake in the website.
So, in slightly ironic fashion, by petitioning to close down the website, fans are petitioning against Warner Bros. studio who make the movies they will no doubt end up loving dearly.
Despite the reviews, Suicide Squad is still set to make huge amounts of money at the box office this weekend, similar to how Batman v Superman broke box-office records with even more negative reviews.
Join our commenting forum
Join thought-provoking conversations, follow other Independent readers and see their replies