Suicide Squad is being reshot to add humour and be less like Batman v Superman
The reshoots are also apparently in place to help match the film's tone closer to what was seen in the trailer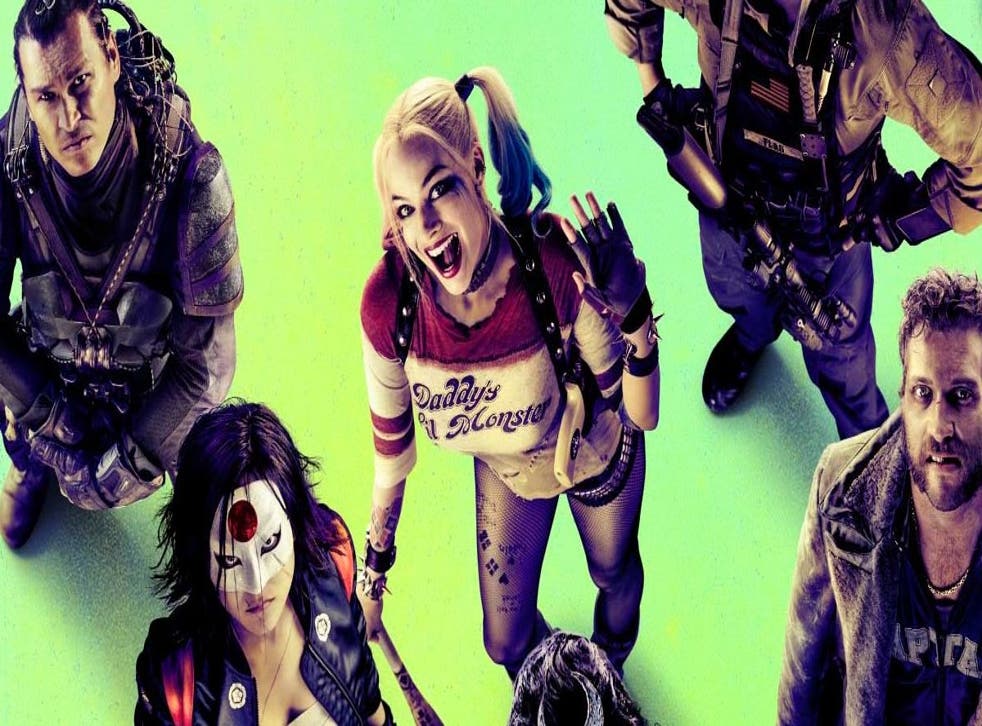 What's the answer to the question, "How can we make Suicide Squad as unlike Batman v Superman as possible?"
It's whatever is currently echoing through the halls of Warner Bros., that's for sure. Though Zack Snyder's grimly-natured blockbuster isn't exactly a flop at the box office, it's overtly negative perception amongst the critical and popular spheres must be causing a small panic for the keepers of the DC universe.
Hopes seem to have shifted away from the mainstay narrative now, and towards DC's alternate offering for the year; with sources telling Birth.Movies.Death. that reshoots are currently happening to add more humour and levity to the film, at the cost of tens of millions of dollars.
The reshoots also appear to be in reaction to the positive hype surrounding the film's first, full trailer; which previewed an anarchic, darkly humorous film soundtracked to Queen's "Bohemian Rhapsody". However, those sources state the trailer doesn't actually acurately represent the final film; "every joke in the movie is in that trailer."

Though extensive reshoots are often a troubling sign, which was certainly the case for last year's major flop Fantastic Four, things look much more positive here; this isn't a last minute salvage, but a look to refining the film to better suit audience's initial feedback.
Indeed, the clarification is that Warner Bros. aren't attempting to ram in one-liners to twist Suicide Squad into some pseudo-Deadpool romp, but that it's an opportunity to inject more character moments and interactions into the film.
And that can only be a good thing, surely. Hopes are still extremely high that Suicide Squad's band of villains is set to blow Batman v Superman: Dawn of Justice straight out of the water.
Suicide Squad hits UK cinemas 5 August.
Register for free to continue reading
Registration is a free and easy way to support our truly independent journalism
By registering, you will also enjoy limited access to Premium articles, exclusive newsletters, commenting, and virtual events with our leading journalists
Already have an account? sign in
Register for free to continue reading
Registration is a free and easy way to support our truly independent journalism
By registering, you will also enjoy limited access to Premium articles, exclusive newsletters, commenting, and virtual events with our leading journalists
Already have an account? sign in
Join our new commenting forum
Join thought-provoking conversations, follow other Independent readers and see their replies