Suicide Squad: Jared Leto says there is enough deleted footage for a Joker film
He has also said he believes the film should have been R-Rated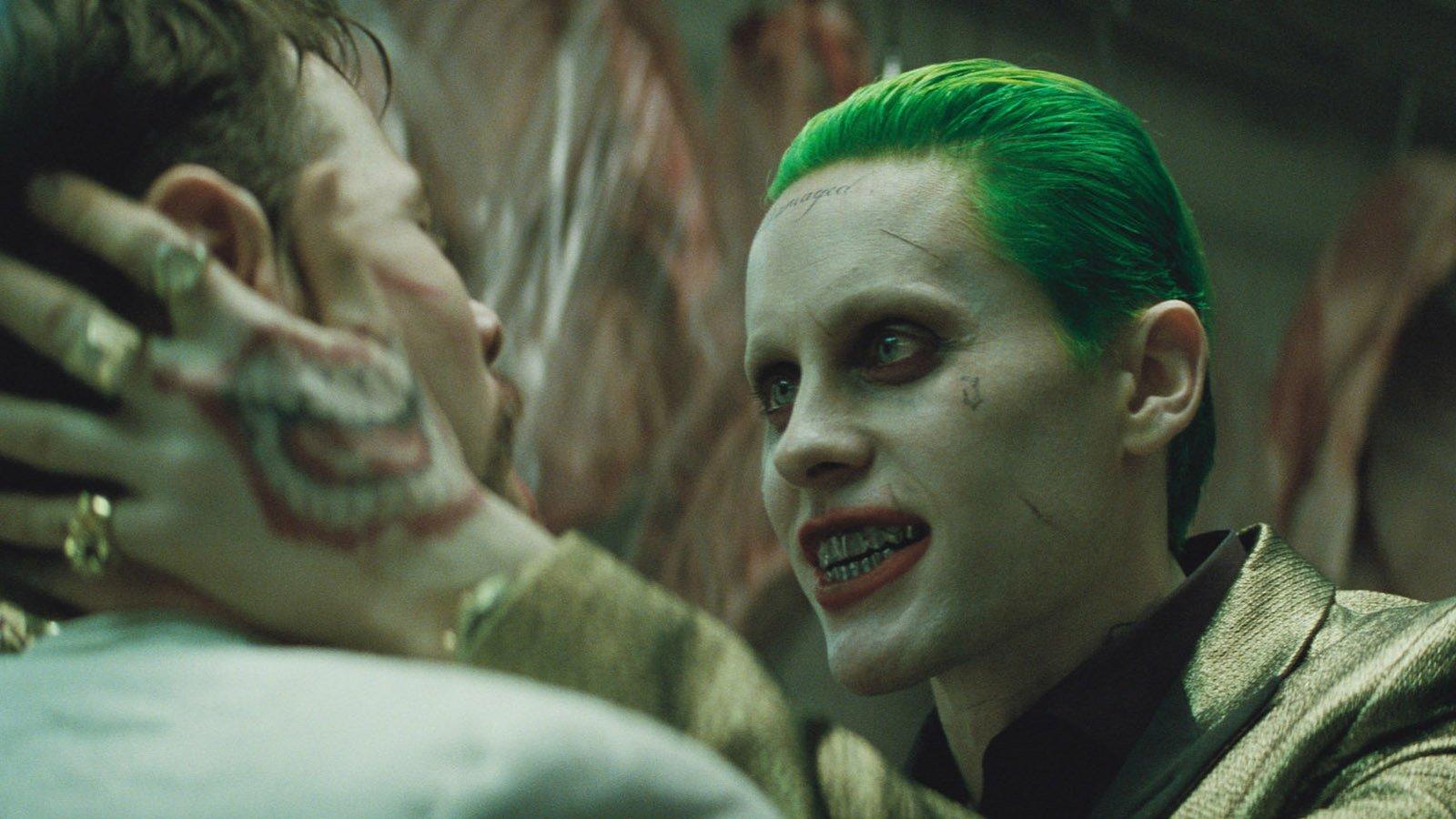 Jared Leto was at the forefront of Suicide Squad market material, Warner Bros. and DC electing to make a huge deal about his version of the Joker.
However, upon the film's release, he was barely on screen for more than fifteen minutes, something Leto puts down to extensive cuts.
In a previous interview, the actor asked: "Were there any scenes that didn't get cut?" In a separate interview with BBC Radio 1, Leto added that he believes he brought so much to the role they're probably saving it for another film.
He said: "I think that I brought so much to the table in every scene that it was probably more about filtering all of the insanity, because I wanted to give a lot of options, and I think there's probably enough footage in this film for a Joker movie."
33 Superhero films set for release between 2016 and 2020
Show all 34
He also said that he believes David Ayer should have taken the risk and made the film an R-Rated action film: "It felt like, if a film was ever going to be rated R, it should be the one about the villains."
Listen to the full interview below, which ironically has Leto talking about Suicide Squad for more time than he actually was in Suicide Squad for.
Meanwhile, the film broke box-office records in the US in its debut weekend. However, from Friday to Saturday, the film took a substantial tumble, dropping 41 per cent in box office revenue.
Join our commenting forum
Join thought-provoking conversations, follow other Independent readers and see their replies