Suicide Squad: New footage emphasises the film's humorous side
'That's gangster'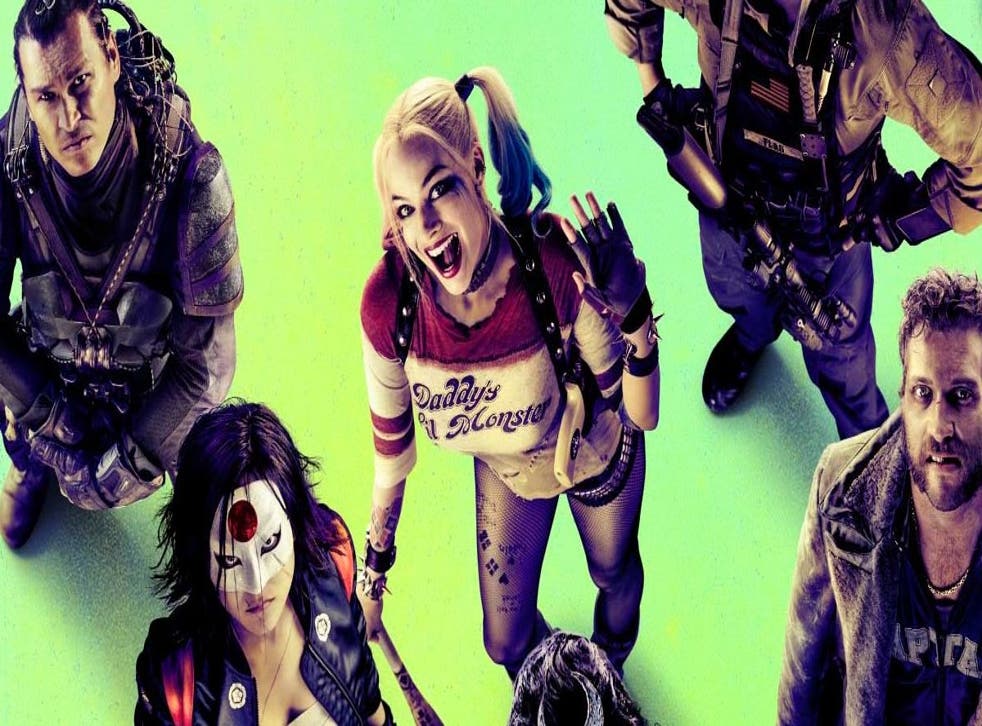 After the release of Batman v Superman, rumours began to circulate around the blogosphere that Suicide Squad was being reshot to 'add more humour'.
Thanks to the middling reception the aforementioned DC film received, it was speculated that Warner Bros were worried about the quality of the film.
However, not long after the reports made international headlines, director David Ayer said the "reshoots for humour" rumours were "silly" and they actually intended to add more action.
While the past trailers for the film have played up the film's humour, these new TV spots once again pushing the film's funny side, Will Smith's dry humour taking centre stage.
The film was recently rated PG-13, much to the disappointment of some fans hoping it would follow in Deadpool's footsteps and be R-Rated.
In a recent interview, Margot Robbie detailed Harley Quinn's relationship with the joker, calling it "nuts". Warner Bros are apparently also considering two spin-offs from the film.
33 Superhero films set for release between 2016 and 2020

Show all 34
Suicide Squad hits cinemas 5 August.
Register for free to continue reading
Registration is a free and easy way to support our truly independent journalism
By registering, you will also enjoy limited access to Premium articles, exclusive newsletters, commenting, and virtual events with our leading journalists
Already have an account? sign in
Register for free to continue reading
Registration is a free and easy way to support our truly independent journalism
By registering, you will also enjoy limited access to Premium articles, exclusive newsletters, commenting, and virtual events with our leading journalists
Already have an account? sign in
Join our new commenting forum
Join thought-provoking conversations, follow other Independent readers and see their replies