Suicide Squad set to break box office records - despite poor reviews
The DC flick made a killing at the Friday box office, grossing a whopping $65.1 million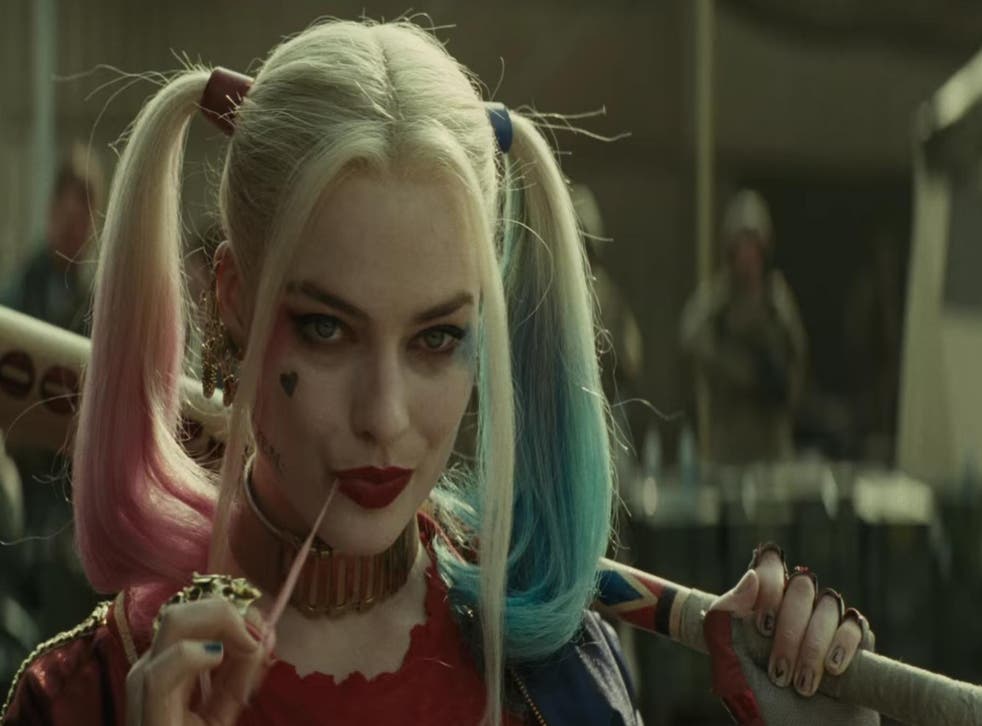 Suicide Squad may have no friends amongst critics, with the DC flick slammed with poor reviews; yet, that hasn't stopped it from making a killing at its opening box office.
The film's Friday takings came to an impressive $65.1 million in the US, gearing up for a projected $145- $150 million weekend gross, which would mark the top opening of all time for an August release; while currently putting it ahead of the likes of Deadpool and Guardians of the Galaxy.
The David Ayer-directed project's also done well overseas, landing $64.6 million in its first three days. One of the most refreshing facts to come out of this opening weekend is the revelation women made up 46% of Friday's audience, according to CinemaScore (via The Hollywood Reporter).
That's likely due to the fact Margot Robbie's Harley Quinn formed such a central part of the film's marketing campaign. Women also seemed to rate the film more highly, giving it an A- versus an average score of B+ amongst moviegoers.
A small word of warning here - Batman v Superman also overcame its poor reviews to break the Easter Weekend box office record on its opening weekend, before suffering an 81% drop on its second weekend - the lowest for any comic book-inspired movie.
Suicide Squad character posters

Show all 38

With such a stellar marketing campaign surrounding the film, its gargantuan box office opening shouldn't come as any great surprise; the true test for Suicide Squad comes next weekend, when we'll really see whether the gang can go the distance.
Suicide Squad is in cinemas now.
Register for free to continue reading
Registration is a free and easy way to support our truly independent journalism
By registering, you will also enjoy limited access to Premium articles, exclusive newsletters, commenting, and virtual events with our leading journalists
Already have an account? sign in
Register for free to continue reading
Registration is a free and easy way to support our truly independent journalism
By registering, you will also enjoy limited access to Premium articles, exclusive newsletters, commenting, and virtual events with our leading journalists
Already have an account? sign in
Join our new commenting forum
Join thought-provoking conversations, follow other Independent readers and see their replies