Suicide Squad: Which key scene did Batman v Superman director Zack Snyder shoot?
The new DC film is officially August's fastest-selling cinema release of all time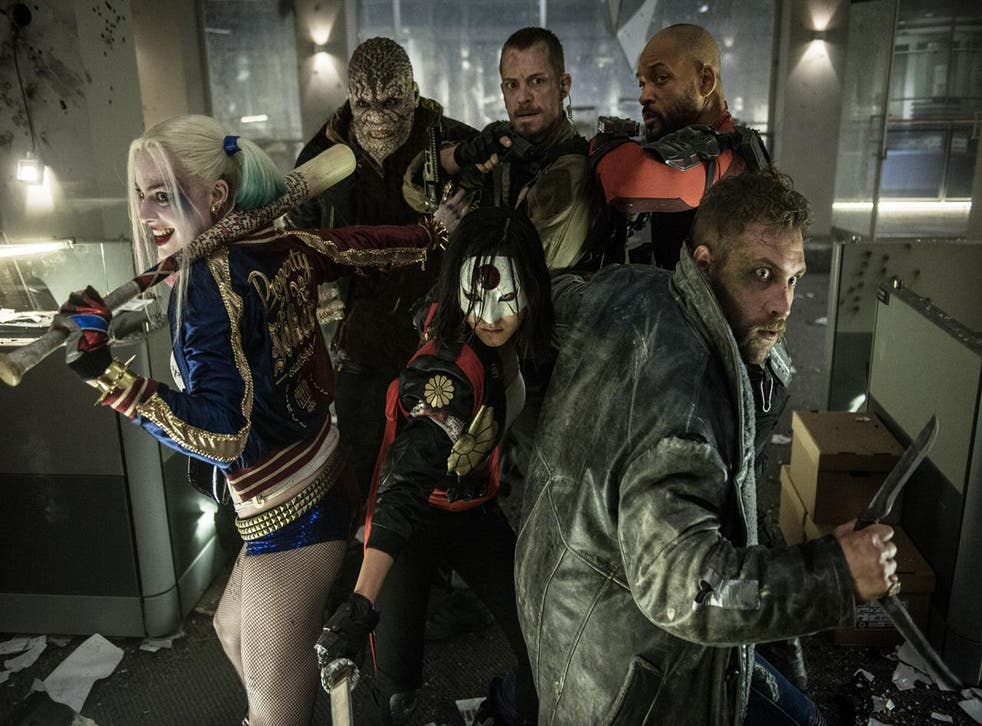 While having an executive producing credit on Suicide Squad, it was unclear as to how much influence Batman v Superman director Zack Snyder had on David Ayer's newly-released DC film.
Well, all has been revealed following the news that Snyder - who will next direct DC mashup Justice League - is actually responsible for directing one of the film's scenes.
It's the early sequence that introduces the audience to Captain Boomerang, the beer-guzzling Australian played by Jai Courtney, that Snyder filmed. The scene in question is a flashback showing how he was lured to the authorities by The Flash (Ezra Miller) who appears in a brief cameo ahead of his introduction in next year's Justice League.
"Flash was always in the movie," End of Watch director Ayer told Collider. "We just got lucky because Justice League was happening and they had the uniform, they had the assets, so we were able to get that to photography."
In all honesty, it's one of the film's few scenes that manages to succeed in shoehorning in characters set to make appearances in DC's future output.
Suicide Squad - which was released nationwide yesterday (5 August) - has received mostly negative reviews from critics despite many claiming it's better than Batman v Superman which was released in March.
The film - which needs to earn a reported $800 million to break even - is on course to do just that having made £20.5 million after its first day of release one alone; it's smashed Guardians of the Galaxy's record to become the fastest-selling film in August's history.
Join our new commenting forum
Join thought-provoking conversations, follow other Independent readers and see their replies