Suspiria remake: Tilda Swinton and Dakota Johnson to re-team for Luca Guadagnino's Argento horror
Chloë Grace Moretz and Mia Goth are also on board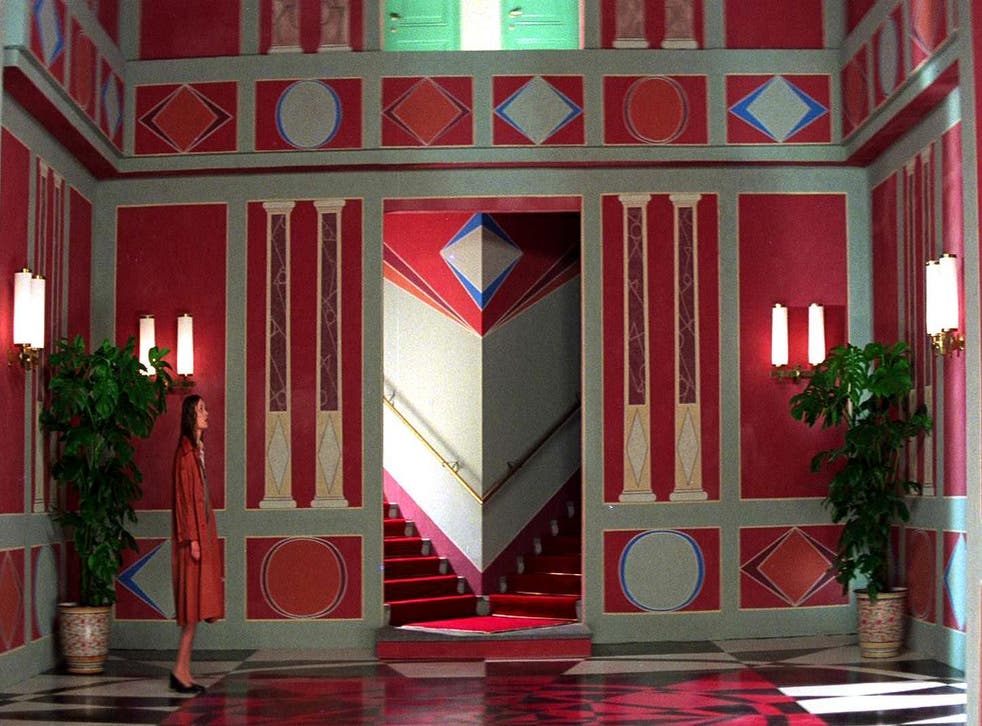 It sadly went a little under the radar, but Luca Guadagnino's A Bigger Splash was one of my very favourite films of 2015, a heady, sexy and charismatic exploration of desire.
Two of its four main leads, Tilda Swinton and Dakota Johnson will be back for the director's next film, a remake of Dario Argento's classic, pink-hued 1977 horror, Suspiria.
Joining them will be Carrie's Chloë Grace Moretz and Nymphomaniac Vol. II's Mia Goth, according to Variety, in what is a passion project for Guadagnino and something he's been trying to get off the ground for a while.
The original regularly still makes 'best horror movies' lists, centring on a prestigious dance academy in Germany that it becomes clear is more sinister than it initially appears after a spate of murders.
The new version of Suspiria - the Latin word for "sighs" - has been picked up for worldwide distribution by Amazon Studios, with the script coming from David Kajganich (A Bigger Splash, The Terror).
Last year, Kajganich had a heartening tip for budding screenwriters.
Asked by ScriptReaderPro if there were any screenwriting books he would recommend, he responded: "I hope this doesn't sound cranky, but I think aspiring writers should find a script to use as a model for formatting and then watch great films instead.
"I've only read one "screenwriting" book in my life and the subject of the book was the importance of ignoring typical narrative models taught by other screenwriting books.
"It felt like I'd entered some kind of "how-to" death spiral, so I got the hell out of it and went back to just watching terrific films and taking them apart to learn how they were built."
Join our new commenting forum
Join thought-provoking conversations, follow other Independent readers and see their replies