Suzanne Collins wrote a passionate goodbye letter to the Hunger Games movies
"Having spent the last decade in Panem, it's time to move on to other lands."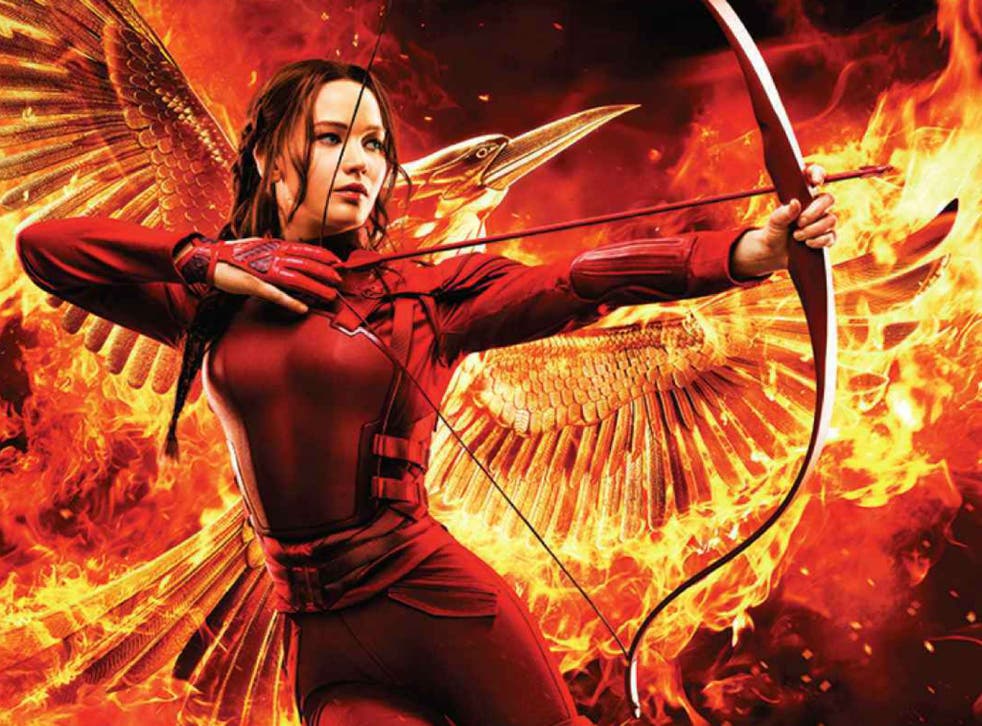 With the franchise's final instalment, The Hunger Games: Mockingjay Part 2, now premiered across the globe; Suzanne Collins took time to give thanks, and a final farewell, to this cinematic adaptation of her trilogy of YA novels in a letter featured on publisher Scholastic's website.

Collins' letter is a simple yet elegant tribute from an author blessed with the opportunity to see her work come to such vivid life, as she praises the four-part franchise for being "both faithful to the books and innovative in their own right."
She goes on to highlight individual contributions, including the work of both directors Gary Ross (The Hunger Games) and Francis Lawrence (Catching Fire, Mockingjay Part 1 and Part 2), as well as screenwriters, cast, producers, and designers.

Perhaps the most passionate outpouring of love is reserved for the series' star, Jennifer Lawrence. "There's no Hunger Games without Katniss. I hoped for someone good enough, and I got someone who exceeded all my expectations. Jennifer Lawrence, your emotional depth, luminous presence, and sheer power carry this story and I will always be grateful to you for opening the door and allowing it to come into your life."
She ended the letter by thanking both readers and viewers for their support, and by expressing just part of what the trilogy represented personally. "For me, The Hunger Games Trilogy is part of a larger goal to introduce the ideas of just war theory to young audiences, but how much wider and more varied an audience came with the films, and the credit for that goes to all of you who contributed so much to this project."
With the franchise so far grossing over $2.5 billion worldwide, Collins' letter reflects some of the phenomenal impact the series has had with younger fans, both on book and on screen. Never patronising or belittling, The Hunger Games will remain remarkable in its ambition to explore the matters of moral justification in war and strife, and in the difficult sacrifices we're forced to make in the fight for a better future. Questions that have agonised civilisations for centuries, yet here funnelled through the eyes of a teenage girl.

Collins admits, however, that "having spent the last decade in Panem, it's time to move on to other lands." Let's hope cinema moves with her.
Join our new commenting forum
Join thought-provoking conversations, follow other Independent readers and see their replies