Sylvester Stallone teases Creed sequel reuniting Rocky and Apollo
"Think The Godfather Part II"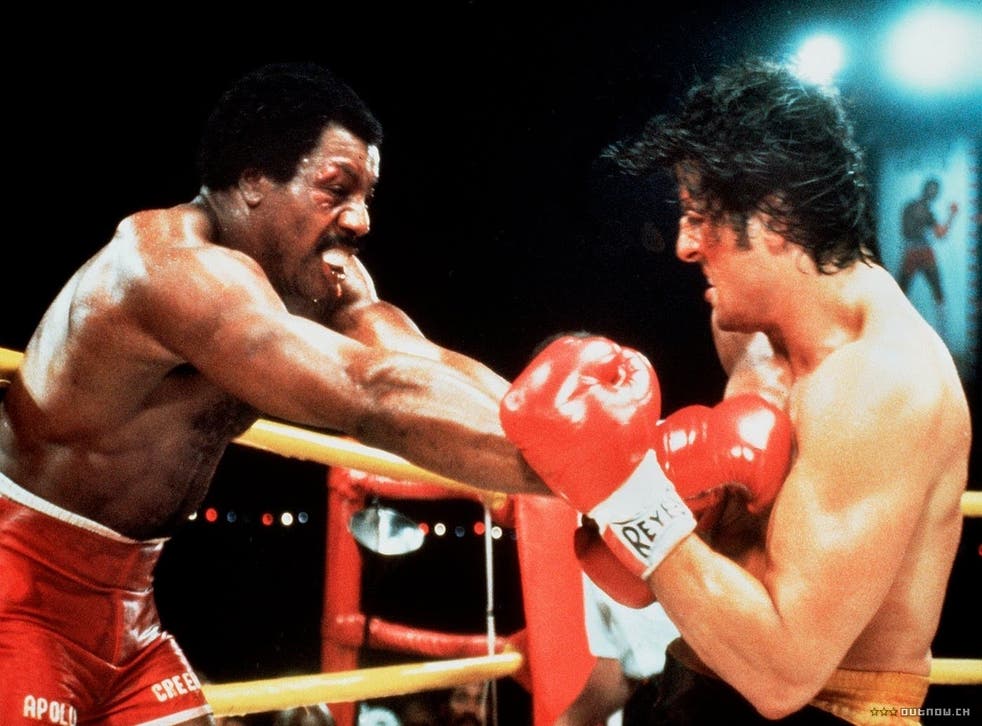 Creed hasn't even been released in the UK yet and there's already talk of a sequel.
Fans are chomping at the bit for a proposed follow-up after Sylvester Stallone hinted that it could see Rocky Balboa and Apollo Creed – Carl Weathers' character who died in Rocky IV (1985) – reunited in The Godfather Part II-style flashbacks.
Stallone has never been short of ideas on how to continue his franchises (e.g. Rambo, The Expendables) and having now reinvented the Rocky saga so as to include his old nemesis' son, Adonis (Michael B Jordan), he and Creed director Ryan Coogler seem to have developed a few ideas on where to go next.
"Ryan has some ideas of going forward and backward and actually seeing Rocky and Apollo together," Stallone told Variety.
"The Godfather 2 [was] what he was thinking of, which was kind of ambitious."
Should the reunion not occur, Stallone revealed he has another idea on the cards.
"You'll have Adonis face a different opponent, which I would say is a more ferocious, big Russian."
Creed Featurette - Finding Family
Director Coogler, who previously directed Jordan in Fruitvale Station, seemed shocked that Stallone had opened his mouth at all.
"Oh no... There are no secrets with Sly," was all he could muster.
Stallone received a Golden Globe Best Supporting Actor nomination for his performance as Balboa in Creed, released in the UK on 15 January. The award ceremony takes place in California this Sunday 10 January.
Register for free to continue reading
Registration is a free and easy way to support our truly independent journalism
By registering, you will also enjoy limited access to Premium articles, exclusive newsletters, commenting, and virtual events with our leading journalists
Already have an account? sign in
Register for free to continue reading
Registration is a free and easy way to support our truly independent journalism
By registering, you will also enjoy limited access to Premium articles, exclusive newsletters, commenting, and virtual events with our leading journalists
Already have an account? sign in
Join our new commenting forum
Join thought-provoking conversations, follow other Independent readers and see their replies