Taika Waititi is making a stop-motion animated movie about Michael Jackson's chimp
The Thor: Ragnarok director will pair up with animator Mark Gustafson on the project, directing a script from 2015's Black List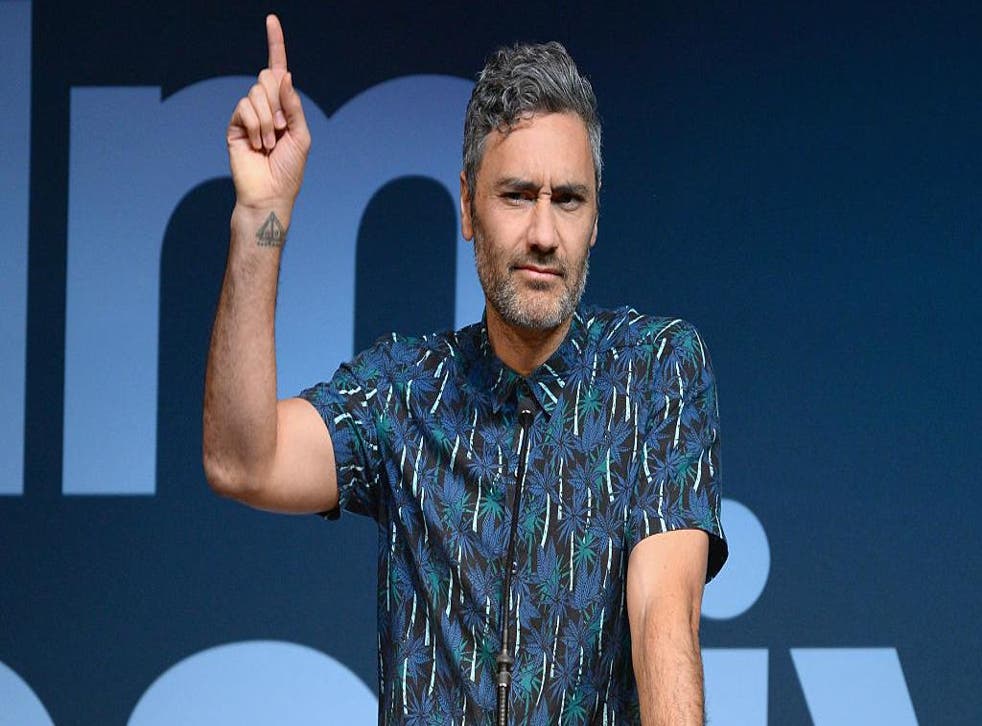 For anyone worried Taika Waititi's dip into the mainstream with Marvel's Thor: Ragnarok would spell a future of nothing but blockbusters, fret not.
The New Zealand director is already looking to return to his artistic roots, with The Wrap reporting he's signed on to direct Bubbles, alongside animator Mark Gustafson, who worked as the animation director on Wes Anderson's Fantastic Mr. Fox.
The film, with Isaac Adamson's 2015 Black List-topping screenplay, will be a stop-motion animation based around the semi-fantastical adventures of Michael Jackson's famous pet chimp; produced by Dan Harmon's Starburns Industries, who were behind last year's Anomalisa.
"It's an idea that fascinates me and one I want to develop further," Waititi said in a statement. "Most people know I'm a huge Michael Jackson fan, so the main thing for me is to make sure it's respectful of him and his legacy. I'm not interested in making a biopic; I want to focus on telling a story that blends fact and fantasy, about an animal trying to make sense of the world.
"This film is not about Michael Jackson because that's not a story for me to tell – or a story I'd be comfortable telling – it's about a chimpanzee's fascinating journey through the complex jungle of human life. I think animation is the only way to approach a story like this. I really loved Anomalisa because it was beautiful and authentic in its meditation on loneliness."
Hunt for the Wilderpeople Junket
"I'm really excited to be working with Dan Harmon and Starburns as we share similar sensibilities and want to tell human stories in unique and artistic ways."
This isn't the first time Waititi has utilised Michael Jackson as a source of inspiration for his work; the artist is a heavy feature of his 2010 film Boy, whose lead character shares a deep obsession with the pop artist - culminating in a finale dance sequence which mixes the classic "Thriller" with the traditional Māori haka.

"Bubbles, the chimp had a front row seat and a truly unique perspective on the pop culture phenomenon of Michael Jackson," Gustafson said in the statement. "I'm excited to have the opportunity to work with this great team to bring his story to life. Plus it's a monkey. Who doesn't like a monkey?"
Join our new commenting forum
Join thought-provoking conversations, follow other Independent readers and see their replies