Tangerine film: Never has giving head in a carwash looked so cinematic
Sean Baker's latest film is a micro-budget wonder
Christopher Hooton
Wednesday 04 November 2015 13:01 Comments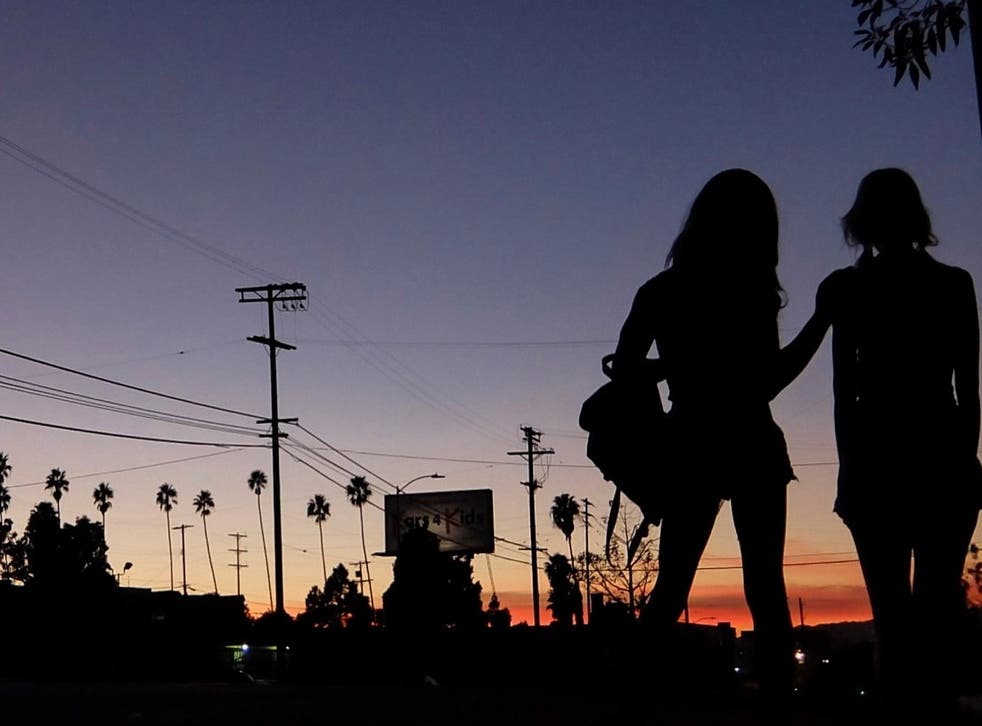 A film about a trans sex workers shot entirely on an iPhone might sound like it's pandering to what's going on in the culture, but Tangerine's subject matter is handled unsentimentally and with vibrance, and its filming format is no gimmick.
Director Sean Baker made it on a tiny budget, and yet it broke through to receive critical acclaim and award nominations. You might even see an advert for it on a billboard some time, no mean feat when you consider its vying for space with billion dollar-making comic book franchises.
Set on Christmas eve, trans prostitutes Sin-Dee Rella and Alexandra attempt to track down the former's pimp boyfriend, who they believe cheated on her with a "fish" (cisgender woman) while she was in prison.
They end up on a rip-roaring odyssey through various subcultures of Los Angeles, which is punctuated by what initially seems to be an unrelated sub-plot about a day in the life of an Armenian cab driver named Razmik.
In the exclusive clip below, Razmik solicits Alexandra for oral sex as his cab goes through a car wash - a bizarre sequence that is incredibly striking thanks to the jarring nature of the two actions.
What makes Tangerine so great is how it deals with trans issues without seeking applause, Sin-Dee and Alexandra come across as real people.
"[Acrtress] Kiki Kiki Rodriguez and Mya Taylor said realism was extremely important to them," Baker explained, "they wanted to show what life was like for women who work that area."
"But they also wanted it to be fun, a movie that they'd want to watch. So I wanted to try something a little different with this film, tonally…and find a way to allow the audience to participate in the chaos of the characters' lives."
The decision to use an iPhone 5s as a camera was partly a financial and pragmatic one, but it had hidden perks.
Access unlimited streaming of movies and TV shows with Amazon Prime Video Sign up now for a 30-day free trial
Sign up
"We realized it could be good for shooting with first-time actors because it wouldn't intimidate them and the extras that we were grabbing off the street," Baker added. "It allowed us to shoot clandestinely. We were able to have a very small footprint."
Tangerine is in cinemas 13 November.
Register for free to continue reading
Registration is a free and easy way to support our truly independent journalism
By registering, you will also enjoy limited access to Premium articles, exclusive newsletters, commenting, and virtual events with our leading journalists
Already have an account? sign in
Join our new commenting forum
Join thought-provoking conversations, follow other Independent readers and see their replies