Tate unearths trove of Kenneth Clark documentaries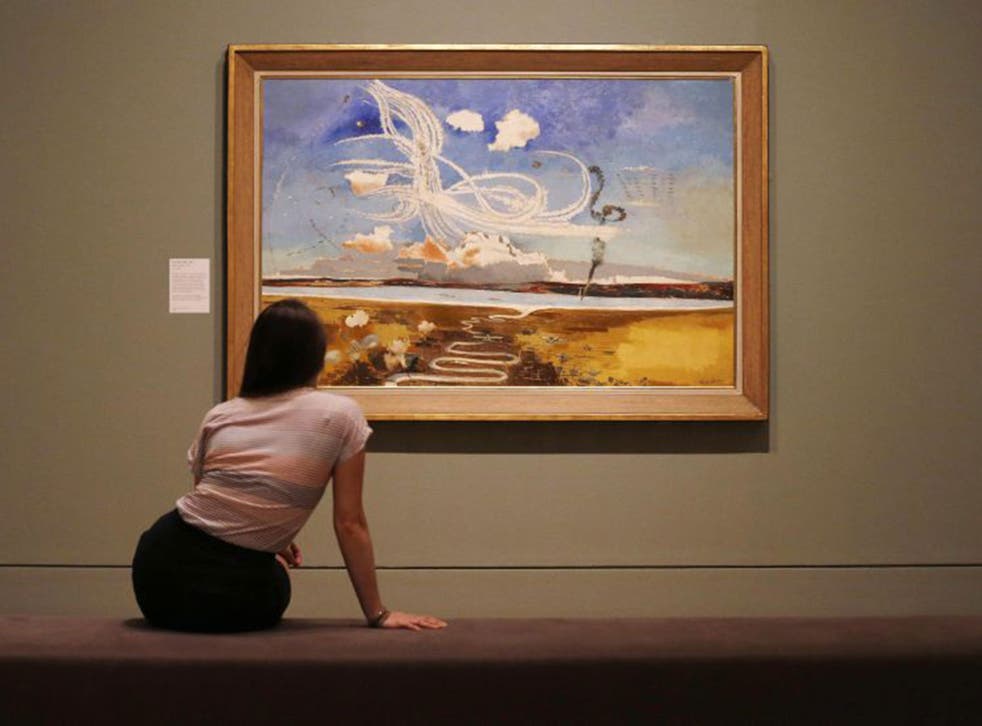 The Tate has unearthed over 50 little-known programmes featuring Kenneth Clark, one of the most influential figures in British art, made before his acclaimed series Civilisation and showing his transition from "wooden" lecturer to slick broadcaster.
Clips of his programmes made over a decade for commercial broadcaster Associated Television (ATV) from 1958 are on display as part of a new exhibition at Tate Britain, Kenneth Clark: Looking for Civilisation.
The exhibition looks at the career and impact of Clark as patron, collector, art historian and broadcaster, and shows "how one single figure helped shape the course of British art," the Tate said.
Many know him for the landmark documentary series Civilisation, which the curators suggested made him the "first great star of documentary television". The series, which first screened in 1969, ran for 13 episodes.
"Most people know his work on Civilisation," curator and art historian John-Paul Stonard said. "What you see with the earlier films is Clark forging the arts documentary in these years."
"He progresses from quite wooden early performances" to programmes "steeped in broadcasting" made a year before Civilisation, Mr Stonard added.
The curators extensively researched the ITN archives, which hold the ATV material, and found – and are still finding – a wealth of programming.
Chris Stephens, curator at Tate Britain, said they were still finding material adding: "In the early ITV ones they're technically crude; he has a photograph of a painting behind him and gives a lecture often with a script. He developed his style over 10 years to become a seasoned performer."
The Tate exhibition features 270 objects from artists Clark championed, including Henry Moore and Graham Sutherland, as well as examples from his eclectic collection.
Access unlimited streaming of movies and TV shows with Amazon Prime Video Sign up now for a 30-day free trial
Sign up
He was made the youngest head of the National Gallery at the age of 30 and supported art throughout his life including during the Second World War, setting up initiatives including the War Artists Advisory Committee.
The BBC announced earlier this year it was planning a new version of Civilisation. Mr Stephens said it was a "happy coincidence" as the show had been planned for four years.
Register for free to continue reading
Registration is a free and easy way to support our truly independent journalism
By registering, you will also enjoy limited access to Premium articles, exclusive newsletters, commenting, and virtual events with our leading journalists
Already have an account? sign in
Register for free to continue reading
Registration is a free and easy way to support our truly independent journalism
By registering, you will also enjoy limited access to Premium articles, exclusive newsletters, commenting, and virtual events with our leading journalists
Already have an account? sign in
Join our new commenting forum
Join thought-provoking conversations, follow other Independent readers and see their replies