Teenage Mutant Ninja Turtles look creepy as hell in first YouTube trailer
Michelangelo de-bandanas in the trailer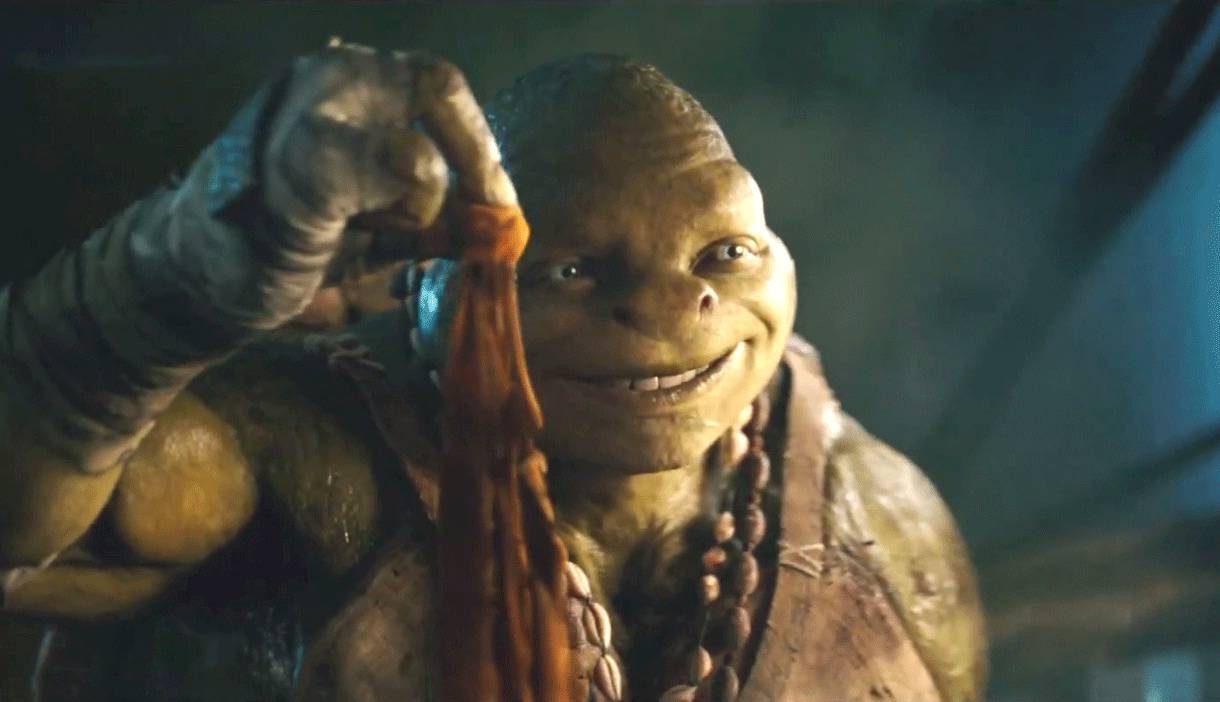 Michael Bay's Teenage Mutant Ninja Turtles has debuted its first teaser trailer and thus the first glimpse of the new turtle design, which seems to be a 'testicle that has been living down a storm drain for 300 years'.
Scroll down for the trailer
The vigilantes look a good deal more haggard than their previous 1990 versions, perhaps to reflect the fact that living in New York City sewers doesn't do wonders for the skin.
TMNT has caused much worry to comic book fans, due to explosion enthusiast Bay being at the helm, and following rumours that this time around they would be depicted as aliens from outer space.
This idea seems to have been ditched thankfully, with the trailer at one point declaring: "Heroes are not born, they're created. That's what your father and I were trying to do: create heroes."
Megan Fox will play April O'Neil with William Fichtner as Shredder.
Teenage Mutant Ninja Turtles has an 8 August release date in the US and opens in UK cinemas on 17 October.
Join our commenting forum
Join thought-provoking conversations, follow other Independent readers and see their replies