Terry Gilliam says Brexit and Trump make him 'terminally depressed'
Actor and director said he disagreed with fellow Python John Cleese, who recently claimed that London was no longer an 'English city'
Roisin O'Connor
Tuesday 03 September 2019 10:41 Comments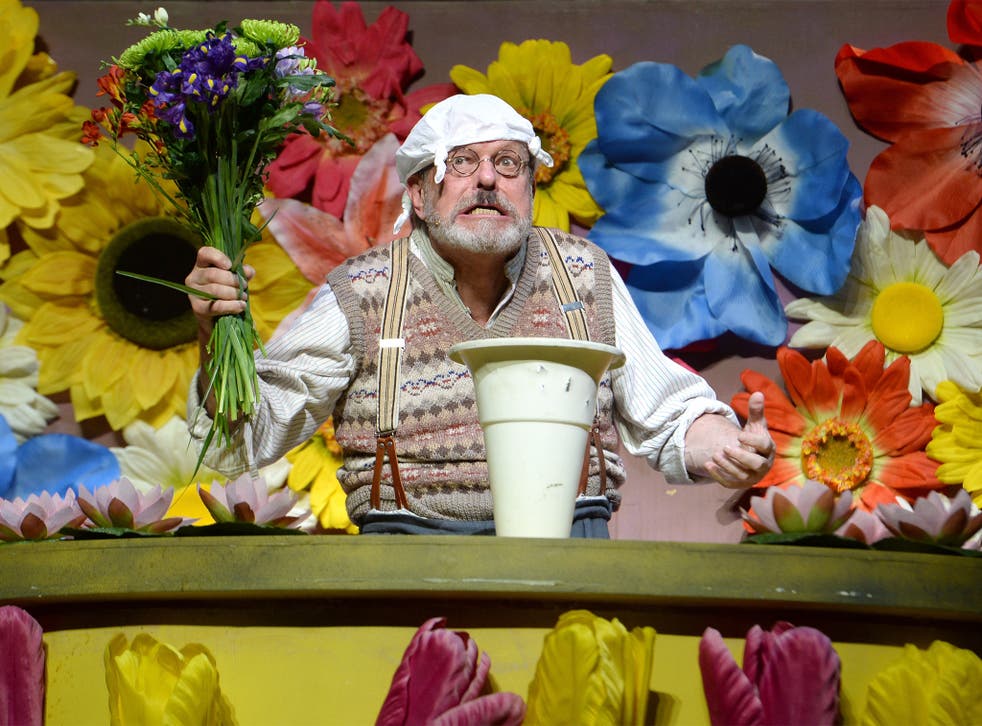 Terry Gilliam has said he disagrees with John Cleese over his friend and former Monty Python collaborator's comments about Brexit and immigration.
Cleese faced a backlash after voicing support for Brexit, and claiming that London was no longer an "English city".
Gilliam has since said in an interview with the Radio Times that he despairs of Brexit, along with Donald Trump, and that the two subjects make him "terminally depressed".
"I'm the instinctive, monosyllabic American and he's the tall, very suave one. I love John enormously but I just disagree with the way he perceives the world," he said.
27 films and TV shows that were forced to change their title

Show all 27
Gilliam said his friend had always been funny, regardless of whether they had different views: "John has never changed, he's just got fat, that's all."
The director, who has renounced his US citizenship, said that although members of Monty Python had Oxbridge backgrounds, their material pushed for diversity and attacked the establishment.
However, he recently said he did not approve of attempts to police material in culture, and has criticised the BBC's attempts to improve representation in writing rooms.
"It doesn't have anything to do with gender, sex or anything," he said. "Good writing is what it's about, and that's why you hire people, not because they're this colour or that gender.
"'Is it funny?' is the only thing that should be asked," he continued. "Comedians are treading carefully and this is terrible. I really want some comedians to really go for it again, but people are frightened of saying the wrong thing, of causing offence.
Register for free to continue reading
Registration is a free and easy way to support our truly independent journalism
By registering, you will also enjoy limited access to Premium articles, exclusive newsletters, commenting, and virtual events with our leading journalists
Already have an account? sign in
Join our new commenting forum
Join thought-provoking conversations, follow other Independent readers and see their replies