The Independent's journalism is supported by our readers. When you purchase through links on our site, we may earn commission.
Terry Gilliam denies damaging Portuguese convent during filming
The Convent of Christ in Tomar, central Portugal, is a Unesco world heritage site and former stronghold of the Knights Templar
Clarisse Loughrey
Tuesday 06 June 2017 08:21 Comments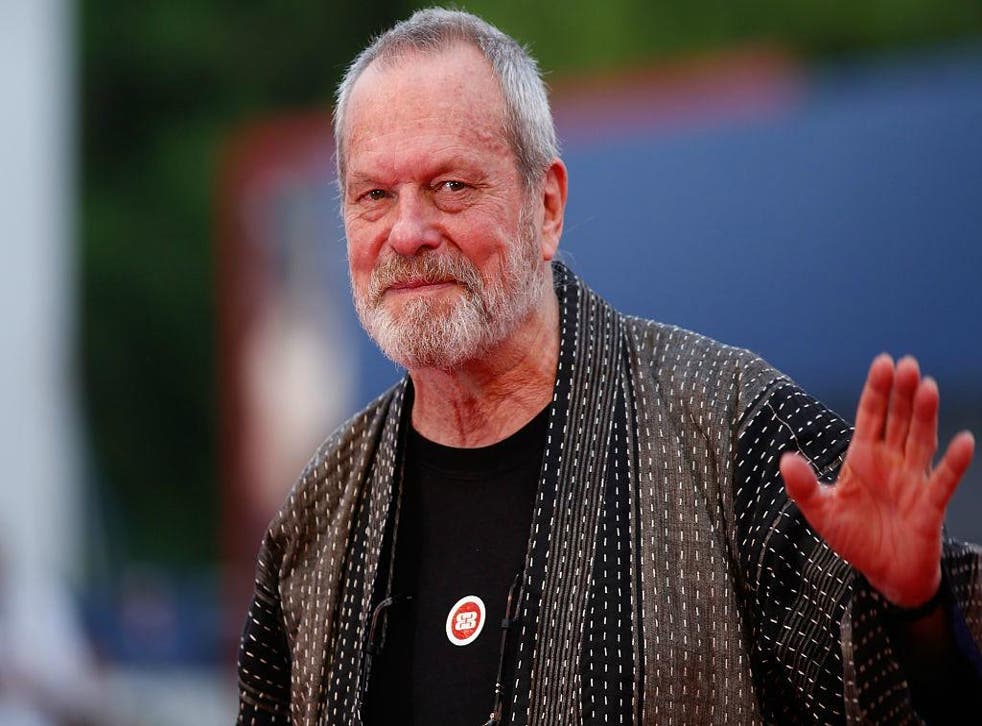 Terry Gilliam just can't catch a break, it seems.
The visionary director has finally finished work on The Man Who Killed Don Quixote, after a long 17-year journey which saw the initial shoot shut down by a flooded set and a herniated disc, before complex legal battles and collapsing funding impeded further attempts to re-launch production.
Finally, it's all come to an end. Gilliam took to Facebook to announce that, "after 17 years, we have completed the shoot of The Man Who Killed Don Quixote. Muchas gracias to all the team and believers. Quixote Vive!"
However, the director is already facing issues anew, with allegations that the famed Convent of Christ in Tomar, central Portugal, was damaged during the project's shoot there; local broadcaster RTP has made claims of chipped masonry, broken roof tiles, and uprooted trees.
The Guardian reports the Portuguese government is investigating the claims of damage to the convent, a Unesco world heritage site and former stronghold of the Knights Templar.
However, Gilliam commented on his Facebook post that the claims were "ignorant nonsense". He wrote that the location was "one of the most glorious buildings I have ever seen. Everything we did there was to protect the building from harm... and we succeeded. Trees were not cut down, stones were not broken."
He added: "There was not an iota of disrespect involved. People should begin by getting the facts before howling hysterically." His agents have declined to comment on the situation.
Ukbar Filmes, the Portuguese production company used at the location shooting, acknowledged that there was some damage, which was catalogued by the convent officials who monitored the filming.
The damage included six modern roof tiles and four small chips in masonry, which will be restored, as stated by Ukbar Filmes to the Associated Press. However, the trees were planted during the making of another film and officials consented to their removal at the end of the shoot.
The Man Who Killed Don Quixote stars Jonathan Pryce as the titular hero, Adam Driver, and Olga Kurylenko. The film is set for a 2018 release.
Register for free to continue reading
Registration is a free and easy way to support our truly independent journalism
By registering, you will also enjoy limited access to Premium articles, exclusive newsletters, commenting, and virtual events with our leading journalists
Already have an account? sign in
Join our new commenting forum
Join thought-provoking conversations, follow other Independent readers and see their replies