The awkward moment Henry Cavill got an 'unacceptable' erection shooting a sex scene
Superman apologised to his co-star after the incident left him embarrassed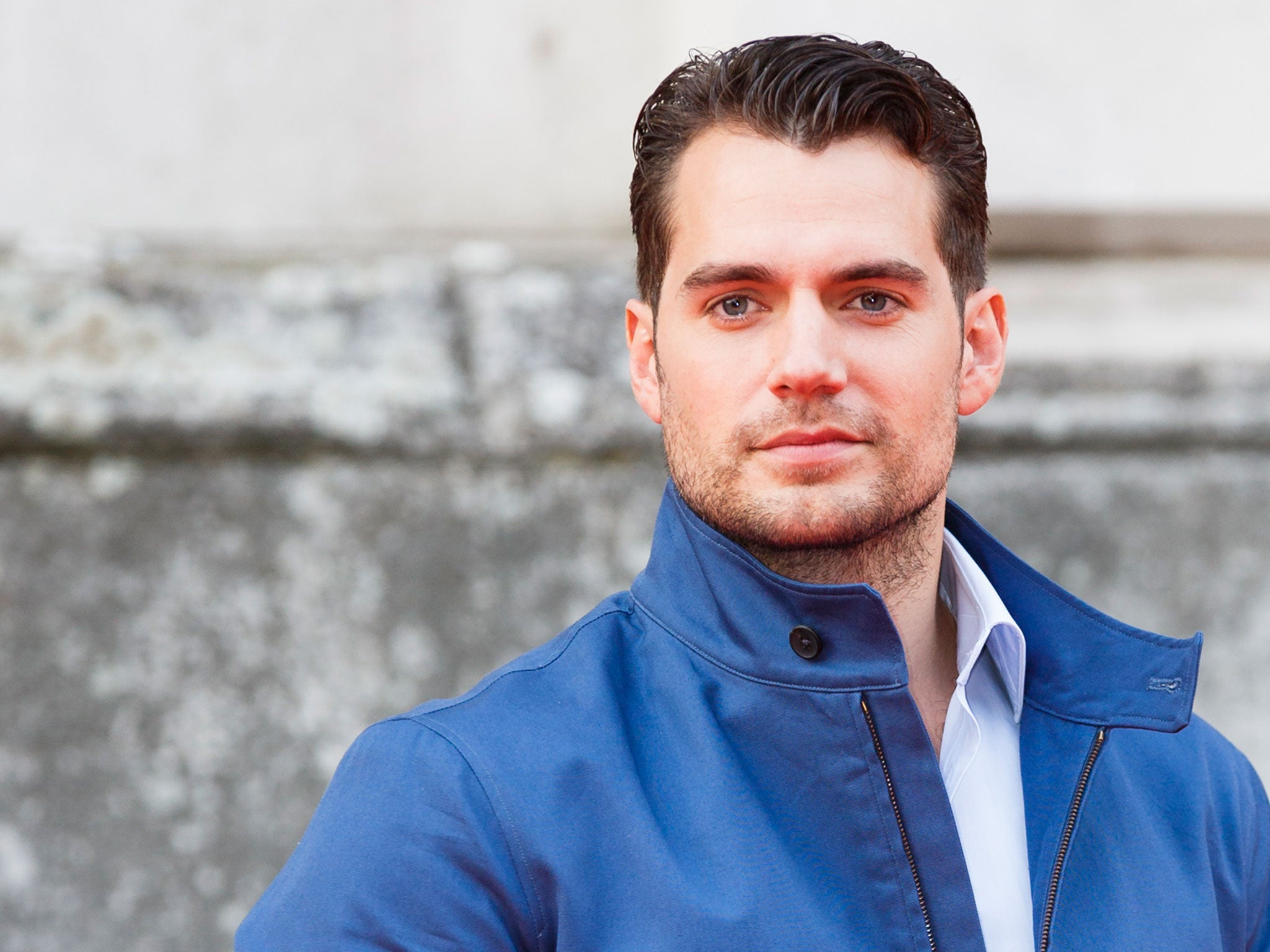 Most actors will tell you that the awkward experience of shooting sex scenes could not be less of a turn-on, but Henry Cavill found himself getting a little *ahem* over-excited when filming an intimate moment, reportedly for The Tudors.
The 32-year-old Brit was left very embarrassed after the incident on the period drama, but is not so scarred that he couldn't tell Men's Fitness all about it in hilarious detail.
(Be warned, this story will make you cringe.)
"It's only happened to me once," he said, presumably so as not to stress out any future co-stars. "A girl had to be on top of me, she had spectacular breasts and I hadn't rearranged my stuff into a harmless position. She's basically rubbing herself all over me and, um, it got a bit hard."
Cavill had to "apologise profusely" afterwards. "It's not great when you're in a professional acting environment and somebody gets a b***r is it?" he admitted. "No, not acceptable."
Iconic sex scenes
Show all 11
But despite his nether regions seemingly disagreeing, Cavill insists that there is nothing "sexy" about getting your kit off in front of a roomful of cast and crew.
"You don't think of sex scenes as showing your bum to the nation," he said. The actual physicality is very uncomfortable. All you're doing is smacking your n*ts against someone and nothing is going in."
Cavill will next be seen as Solo in The Man From U.N.C.L.E before reprising his role as Superman in Batman v Superman: Dawn of Justice.
Surely his recent revelation proves Cavill is the Man of Steel at heart, but if these rumours about him joining the Fifty Shades of Grey franchise prove true, he'd better have some buckets of cold water on standby.
Join our commenting forum
Join thought-provoking conversations, follow other Independent readers and see their replies