The Batman: Ben Affleck discusses leaving the role once again
'You don't do it forever'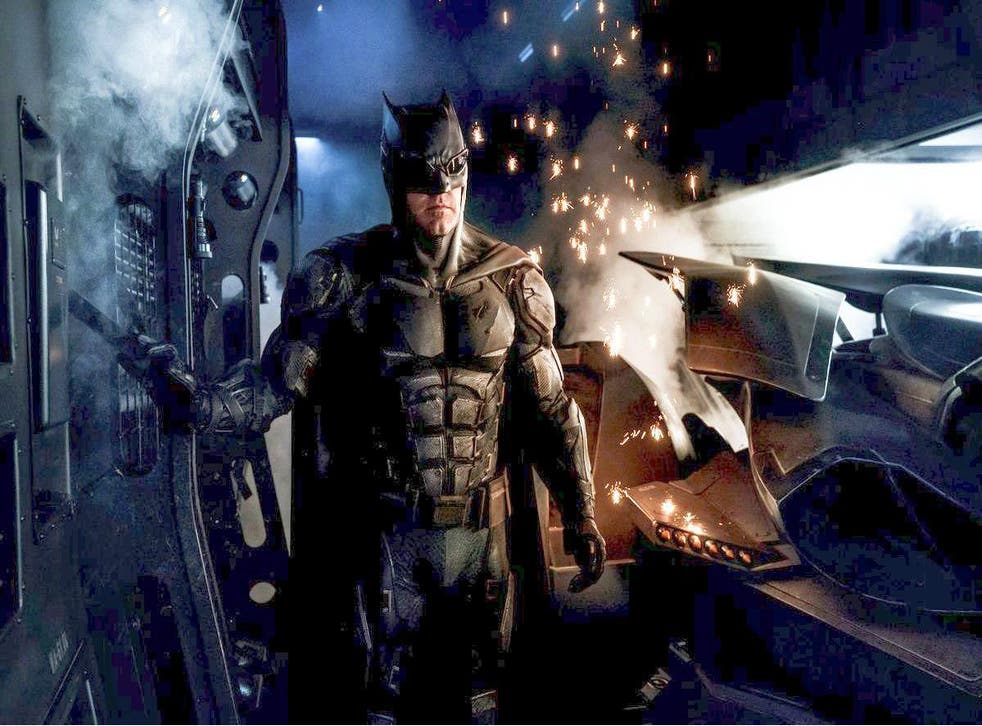 Whether Ben Affleck will return as Batman following Justice League remains somewhat a mystery.
The actor was originally scheduled to direct a spin-off named The Batman, focussing on the Dark Knight and the villain Deathstroke.
However, Affleck was later dropped as director, Matt Reeves coming on board. As a result, whether Affleck would return as the Caped Crusader was questioned.
(Meanwhile, Deathstroke — played by Joe Manganiello — has been given a solo-movie, directed by The Raid's Gareth Evans, and will not reportedly feature in Reeves' film).
Speaking at Comic-Con earlier this year, Affleck put those concerns to rest, saying: "I'm so thrilled to do it. I know there's this misconception that because I'm not directing it, maybe I wasn't enthusiastic about it. It's f*cking amazing... I would be a f*cking ape on the ground for Matt Reeves."
27 films to look out for in the first half of 2018

Show all 27
After making that statement to Hall H, Affleck gave another interview at the event sounding slightly less excited, saying: "My status remains what it always is. I've done the two movies. I've always intended on doing a third if Warners wants to make it. Certainly, if the Batphone rings, I will answer."
Affleck's brother, fellow actor Casey Affleck, also put doubt over his future as the hero, saying: "He was great. He's a hero, so he had something to channel and work with there. But he's not going to do that movie [The Batman], I don't think. Sorry to say."
Speaking to USA Today while promoting Justice League, Affleck once again sounds sceptical of the project, saying the upcoming The Batman project is "something I'm contemplating."
"You don't do it forever, so I want to find a graceful and cool way to segue out of it," the actor added.
Sounds like Affleck likely will play Batman in Reeves film, but that could very well be his final chapter as the superhero. Justice League reaches cinemas 17 November and will have two post-credit scenes.
Join our new commenting forum
Join thought-provoking conversations, follow other Independent readers and see their replies