The Coen Brothers end hopes of a Big Lebowski sequel, confirm Barton Fink 2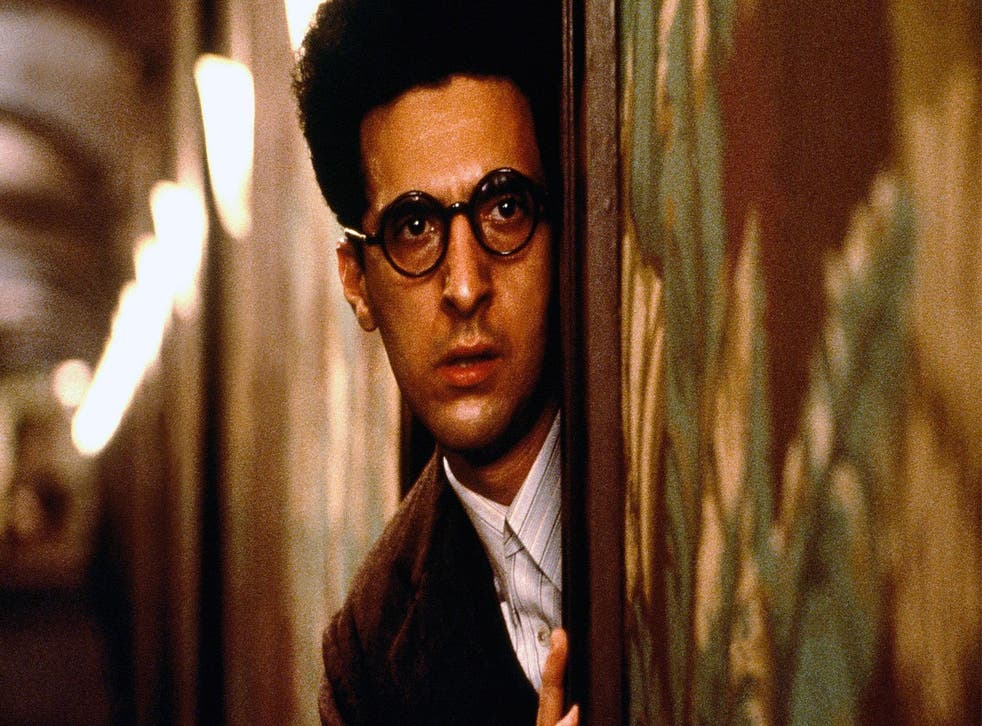 Joel and Ethan Coen have dashed fans' hopes of a sequel to their cult comedy The Big Lebowski.
In an interview with Variety, the directing brothers revealed that the likelihood of them revisiting The Dude, famously played by Jeff Bridges in 1998, is non-existent.
Referring to the way George Clooney forced new film Hail, Caesar! into existence by repeatedly telling the press it was his next project, Joel Coen said: "Tara Reid [who starred as Bunny Lebowski] likes to announce it just like Clooney likes to announce Hail, Caesar!"
"In this case, I don't think we'll oblige."
Joel's brother Ethan did reveal, however, that they plan to make only one sequel to a film dating back to 1991.
"We're going to do a Barton Fink sequel at some point. It's going to be [John] Turturro in Berkeley in the Sixties.
Joel corroborated this by saying, "That's the one movie that we thought deserves a sequel, called Old Fink. But we don't want to do it until Turturro is quite old. He's getting there."
The other Coen Brothers property that has been treated to a continuation is Noah Hawley's adaptation of their 1996 film Fargo; the first two seasons, which the duo executive produced, were critical and commercial successes. A third will arrive in 2017.
No news on that anticipated follow-up to The Ladykillers, unfortunately.
Hail, Caesar! will be released in the UK on 26 February.
Join our new commenting forum
Join thought-provoking conversations, follow other Independent readers and see their replies