Xavier Dolan explains why he cut Jessica Chastain from The Death and Life of John F. Donovan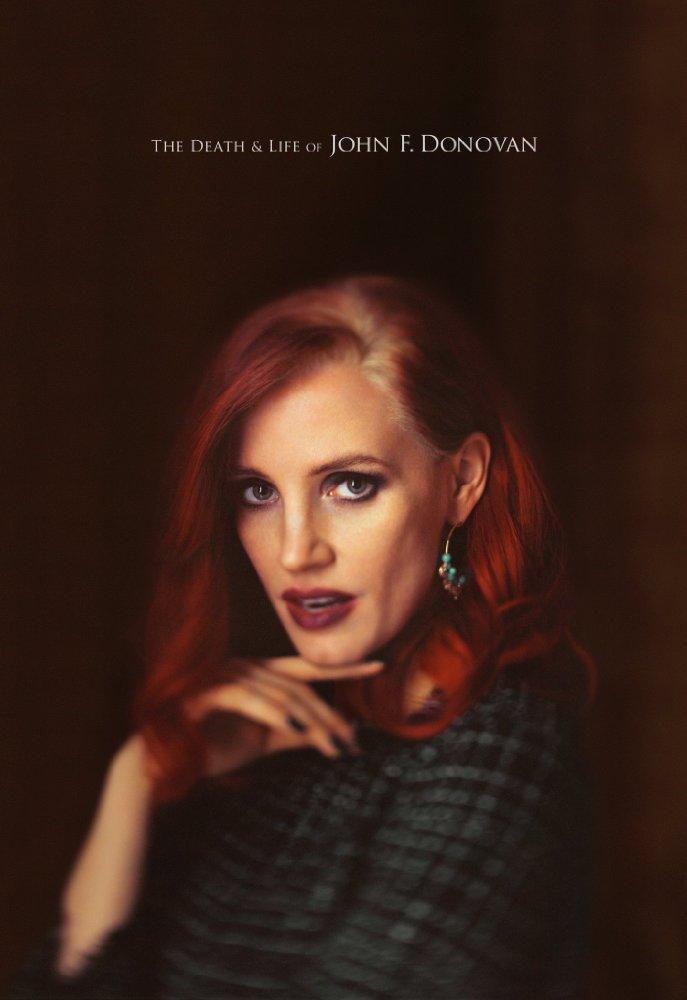 Some films come alive on the page, some on the set, and some not until they get into the editing suite.
The latter seems to be the case with The Death and Life of John F. Donovan, which has just cut an A-list actor in post-production.
Great expense will have gone into paying Jessica Chastain (who features on early posters for the film) and shooting her scenes, but director Xavier Dolan felt they just weren't right for the narrative.
Keen to ward off any rumours of issues or problems with his cast, Dolan explained the decision at length in a series of Instagram screen grabs.
"What you need to hear from me is that Jessica Chastain's character, after what was a long period of reflection, had to be cut from the film," he wrote. "It was an extremely difficult decision to make. I feel, toward Jessica, a very sincere love, and a great admiration. The decision was editorial and narrative, in that it has nothing to do with a performance, and everything to do with a character and the compatibility of its storyline.
"This "villain" subplot, albeit funny and entertaining, didn't feel like it belonged to the rest of the story, which ended up not being on heroes or their nemesis, but rather on childhood, and it's dreams.
"There is, in this film, a conversation on show business, yes, but it was in the family dynamics – and, once again, in mothers and sons relationships – that the heart of the film resided."
He continued: "Jessica has, since the very beginning, defended this project, and defended me on so many occasions. She is a terrific actress, a politically engaged artist, what is more, who relentlessly champions the cause she believes in.
"She is respected by her peers and beloved by her public. I am disappointed that we didn't get to reveal the exciting things we crafted together on this one adventure, but life is long, and missed opportunities almost always bode of even greater future collaborations."
An enviable cast remains in The Death and Life of John F. Donovan, which includes Kit Harington, Jacob Tremblay, Natalie Portman, Susan Sarando, Thandie Newton and Michael Gambon.
The plot synopsis for the film is as follows:
'A decade ago, the publisher of a gossip magazine, Moira, exposed the correspondences of an American TV star, John F. Donovan, with an 11-year-old British boy, Rupert Turner. A storm kills Donovan's life and career and culminates in his death. Ten years later, Turner reminiscences the written correspondence, as well as the impact those letters had on both their lives.'
Join our commenting forum
Join thought-provoking conversations, follow other Independent readers and see their replies