The Diary of a Teenage Girl: Women filmmakers condemn all-male classification board for awarding 18 rating to film about female sexuality
The film's writer, director and producer say bias against women's sexuality prompted 18 and not 15 certificate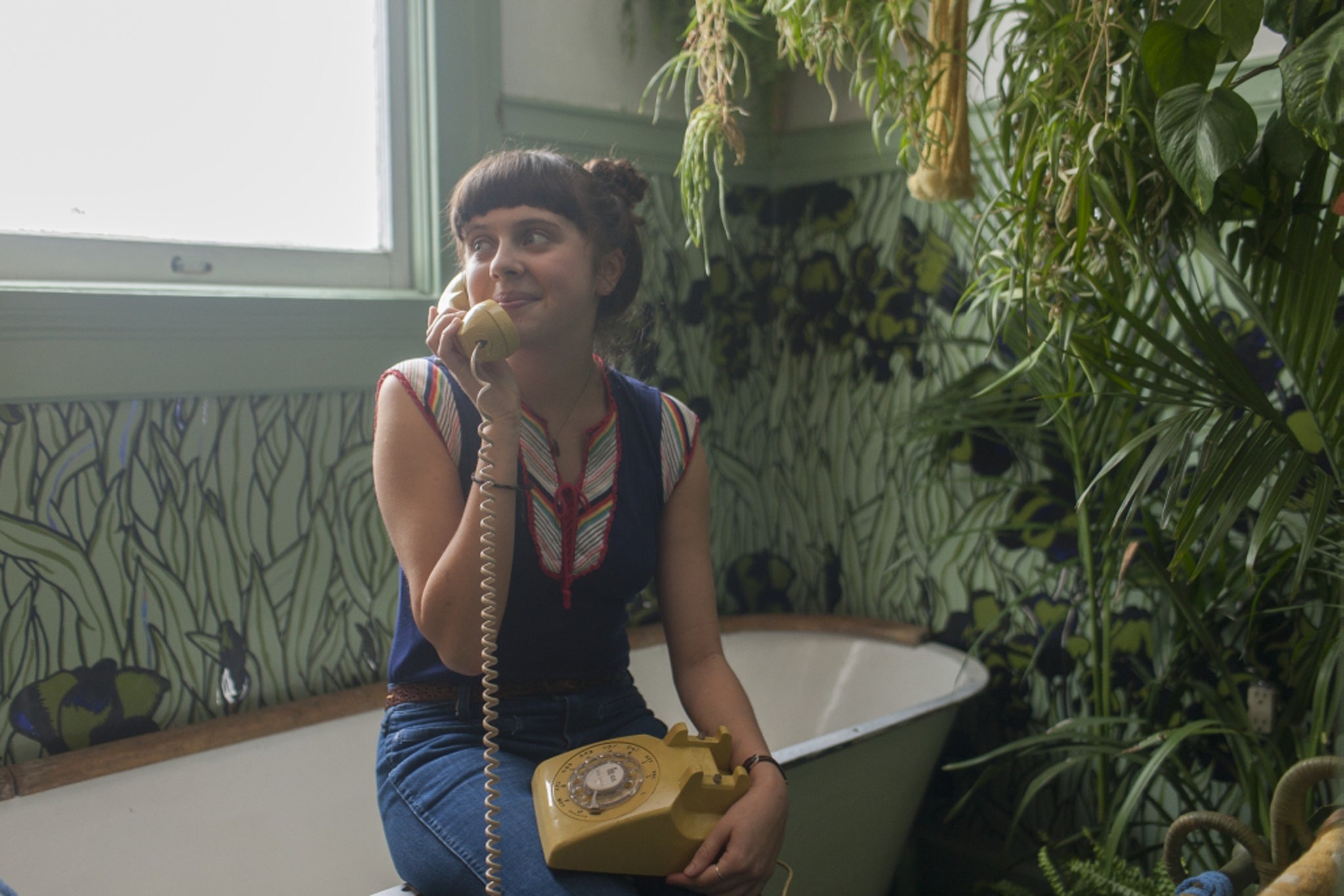 Women filmmakers have accused an all-male British Board of Film Classification panel of a bias against films showing female sexuality after a movie exploring a teenage girl's erotic awakening was given an 18 rating.
Set in California in the Seventies, The Diary of a Teenage Girl follows 15-year-old protagonist Minnie, who becomes obsessed by sex after losing her virginity to her mother's 35-year-old boyfriend.
The film's writer, director and producer, who are all women, appealed for the movie to be given a 15 certificate, but it was over-ruled by an all-male BBFC panel.
Director Marielle Heller expressed her disappointment given the number of films that "tell boys that whatever they feel sexually is normal".
"The media has endlessly told teenage girls that boys are the only ones who are going to want sex. Girls are going to be the ones that don't want it. Nobody tells a girl what it's like if you want to have sex," she said.
"If you're a teenage girl that wants to have sex, there's still this thing of feeling like a freak because everything you've ever read or seen tells you – you shouldn't want it."
The BBFC stated the 18 certificate was given due to "strong sex scenes including mechanical thrusting, breast and buttock nudity, and implied oral sex" and a scene that includes "a brief sight of a pencil drawing of a young woman with a penis in her mouth".
The only full frontal nudity that occurs in the film does not feature in a sex scene but when Minnie is looking at her body in the mirror, which contradicts the BBFC's 18 classification guidelines that "there are no constraints on nudity in a non-sexual or educational context".
The film's portrayal of underage sex between a minor and an adult was also cited as a reason for its 18 classification.
Access unlimited streaming of movies and TV shows with Amazon Prime Video
Sign up now for a 30-day free trial
Sign up
Access unlimited streaming of movies and TV shows with Amazon Prime Video
Sign up now for a 30-day free trial
Sign up
However, filmmakers have said other titles such as Fish Tank and The Reader, which explore similar themes, were both given a 15-rating.
In a statement, the film's distribution company Vertigo Releasing, said: "We are massively disappointed with this final ruling. The film explores female sexuality with boldness and honesty in an un-exploitative manner.
"In an age where young women are still continually being sexualized and objectified we feel The Diary of a Teenage Girl sends a very positive, reassuring message to young girls about female sexuality and body image."
In the US, where films showing female sexual pleasure have often been given an NC-17 rating - the equivalent of a UK 18 - The Diary of a Teenage Girl has been rated R, meaning under 17s must be accompanied by an adult to see the movie.
Starring Bel Powley, Alexander Skarsgard and Kristen Wiig, The Diary of a Teenage Girl is released in the UK on 7 August.
Join our commenting forum
Join thought-provoking conversations, follow other Independent readers and see their replies