The Emoji Movie no longer has a 0% Rotten Tomatoes score
Turns out this isn't the worst film ever made
Jack Shepherd
Sunday 30 July 2017 14:52 Comments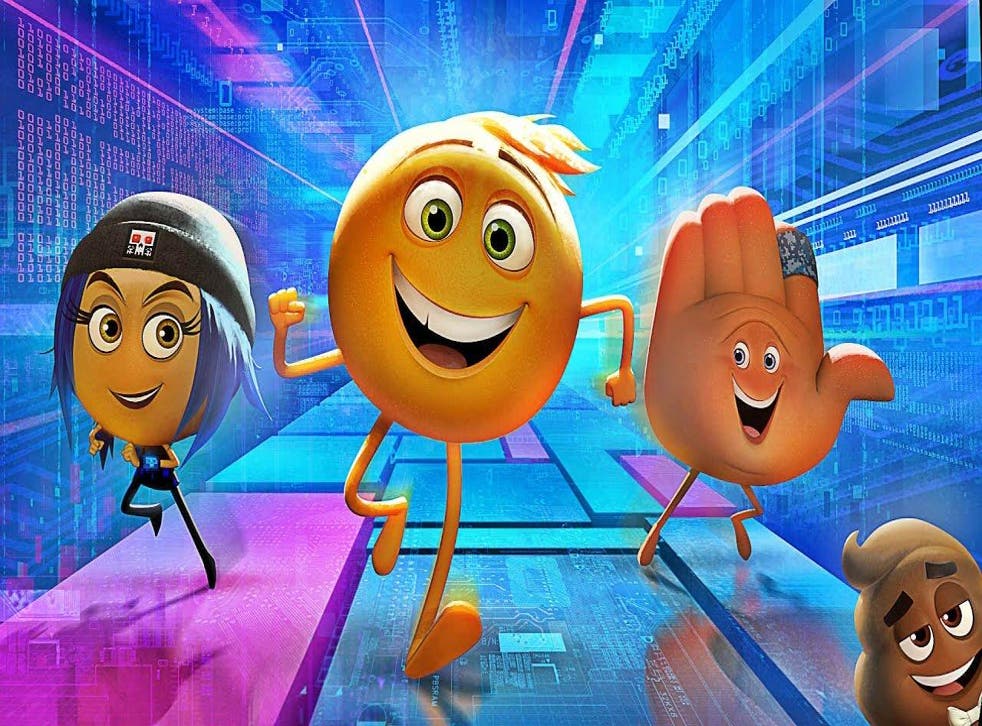 The Emoji Movie has taken a critical bashing over the weekend, most reviewers making the same joke and rating the blockbuster animation one :poop-emoji: out of five.
Over on Rotten Tomatoes, the aggregated score was zero percent, which, by nearly all standards, is pretty sh*t.
Well, fear not Sony and Columbia Pictures, as The Emoji Movie has been saved from those depths, reserved only for the worst films, now standing at 8 percent.
Betsy Bozdech, writer for Common Sense Media, was the first person brave enough to give a relatively positive review of 3/5.
The website offers various scores for family friendliness, along with a score out of five for consumerism — The Emoji Movie only scores a 4/5 despite Dropbox, YouTube, and Just Dance all featuring heavily.
Films to get excited about in 2017

Show all 13
Kaplan vs. Kaplan also offered a positive review, stating: "The Emoji won't win any prizes for animation, but at least it's an adventurous idea that will appeal to a variety of people." The last film the website reviewed negatively was Dunkirk, which holds a 93 per cent approval rating on RT.
The third, and final, publication to give the film a positive review El Nuevo Día, a Spanish publication that seemingly hasn't given a negative review on Rotten Tomatoes.
No doubt these reviews will be on the DVD box come release time. The Emoji Movie reaches UK cinemas 2 August. Yey.
Register for free to continue reading
Registration is a free and easy way to support our truly independent journalism
By registering, you will also enjoy limited access to Premium articles, exclusive newsletters, commenting, and virtual events with our leading journalists
Already have an account? sign in
Join our new commenting forum
Join thought-provoking conversations, follow other Independent readers and see their replies