The Exorcist director William Friedkin says he was invited by The Vatican to film a real exorcism
'Few people have ever seen [the ritual] and which nobody has ever photographed'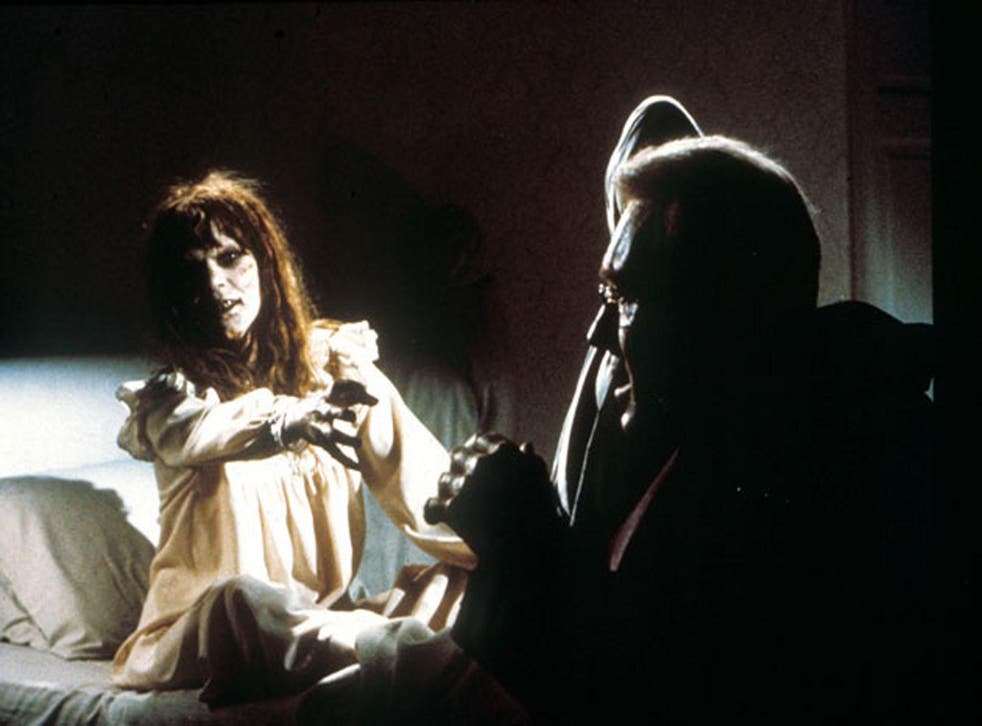 William Friedkin - the esteemed director of horror classic The Exorcist - has claimed the Vatican invited him to film a real exorcism earlier this month.
Speaking at a Masterclass at Cannes, the 80-year-old told the audience how he was invited to Rome to film an exorcism - the first time an exorcism performed at the Vatican has ever been photographed.
"I was invited by the Vatican exorcist to shoot and video an actual exorcism which... few people have ever seen and which nobody has ever photographed," he said according to AFP.
Friedkin noted how similar the ritual was to that depicted in his film: "I was pretty astonished by that. I don't think I will ever be the same having seen this astonishing thing.
The Exorcist uncut: Secrets of the scariest movie ever made

Show all 4
"I am not talking about some cult, I am talking about an exorcism by the Catholic Church in Rome."
Conversely, The Vatican has denied inviting him to film an exorcism, spokesperson saying "The Vatican (itself) does not have an exorcist".
He added: "People often confuse any Catholic initiative/organisation/person with the Vatican. Perhaps this is the case here."
Whether or not Friedkin's new film exists is currently unknown, but hopefully there will be some more supernatural footage soon.
Register for free to continue reading
Registration is a free and easy way to support our truly independent journalism
By registering, you will also enjoy limited access to Premium articles, exclusive newsletters, commenting, and virtual events with our leading journalists
Already have an account? sign in
Register for free to continue reading
Registration is a free and easy way to support our truly independent journalism
By registering, you will also enjoy limited access to Premium articles, exclusive newsletters, commenting, and virtual events with our leading journalists
Already have an account? sign in
Join our new commenting forum
Join thought-provoking conversations, follow other Independent readers and see their replies