The Exorcist director completely denounces remake
Director William Friedkin doubts whether production company Morgan Creek even has the rights to make a reboot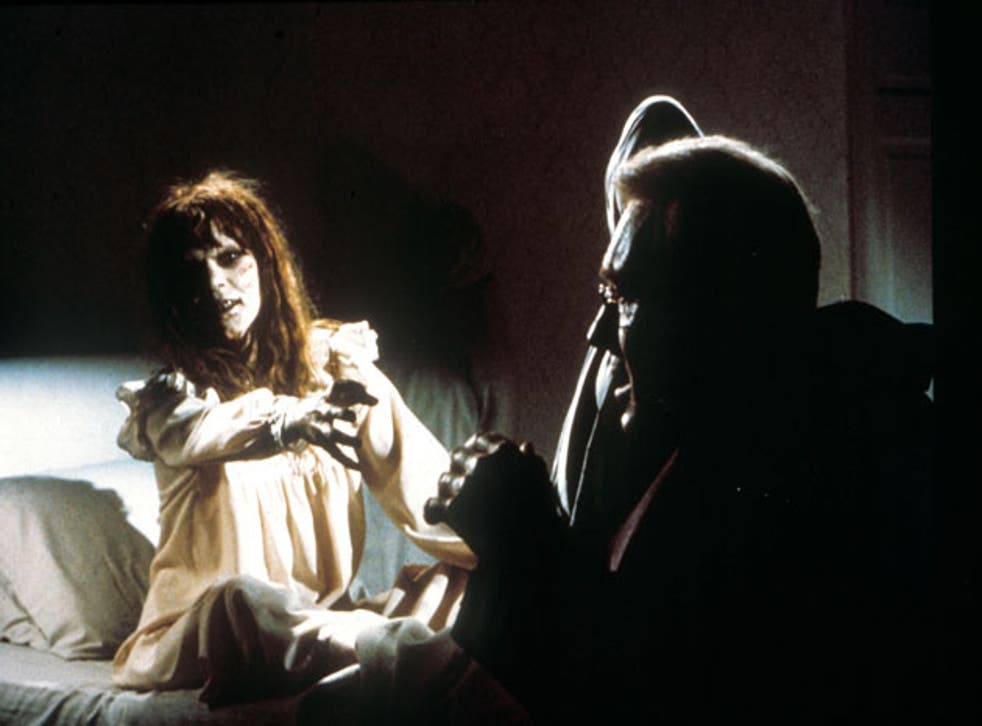 The Exorcist is the latest Hollywood classic to be graced with a remake, but the original film's director is not so pleased about the plans.
Morgan Creek Productions, the company behind such box office hits as Robin Hood: Prince of Thieves, The Last of the Mohicans, Pacific Heights, and all three Exorcist sequels, has confirmed a reboot of the famous 1973 horror movie is in the works.
But The Exorcist director William Friedkin has cast doubts over the plans, asking whether the production company even has the rights to the original film, which was made by Warner Bros.
"Dear Hit Fix…correction: I COMPLETELY denounce a remake of The Exorcist by Morgan Creek," he wrote in response to an article saying Friedkin "put remake rumours in their place".
He added: "I mention this only in passing, but I don't believe Morgan Creek has the rights to THE ORIGINAL, only the so-called sequels," after retweeting a fan telling the director there will only ever be one Exorcist movie:
It's safe to say the director won't be attending a gala screening of The Exorcist reboot, if it even gets off the ground.
Register for free to continue reading
Registration is a free and easy way to support our truly independent journalism
By registering, you will also enjoy limited access to Premium articles, exclusive newsletters, commenting, and virtual events with our leading journalists
Already have an account? sign in
Register for free to continue reading
Registration is a free and easy way to support our truly independent journalism
By registering, you will also enjoy limited access to Premium articles, exclusive newsletters, commenting, and virtual events with our leading journalists
Already have an account? sign in
Join our new commenting forum
Join thought-provoking conversations, follow other Independent readers and see their replies