The future of blockbuster films? It's strictly reserved for superheroes
Batman v Superman opens in 2016 – and so does Captain America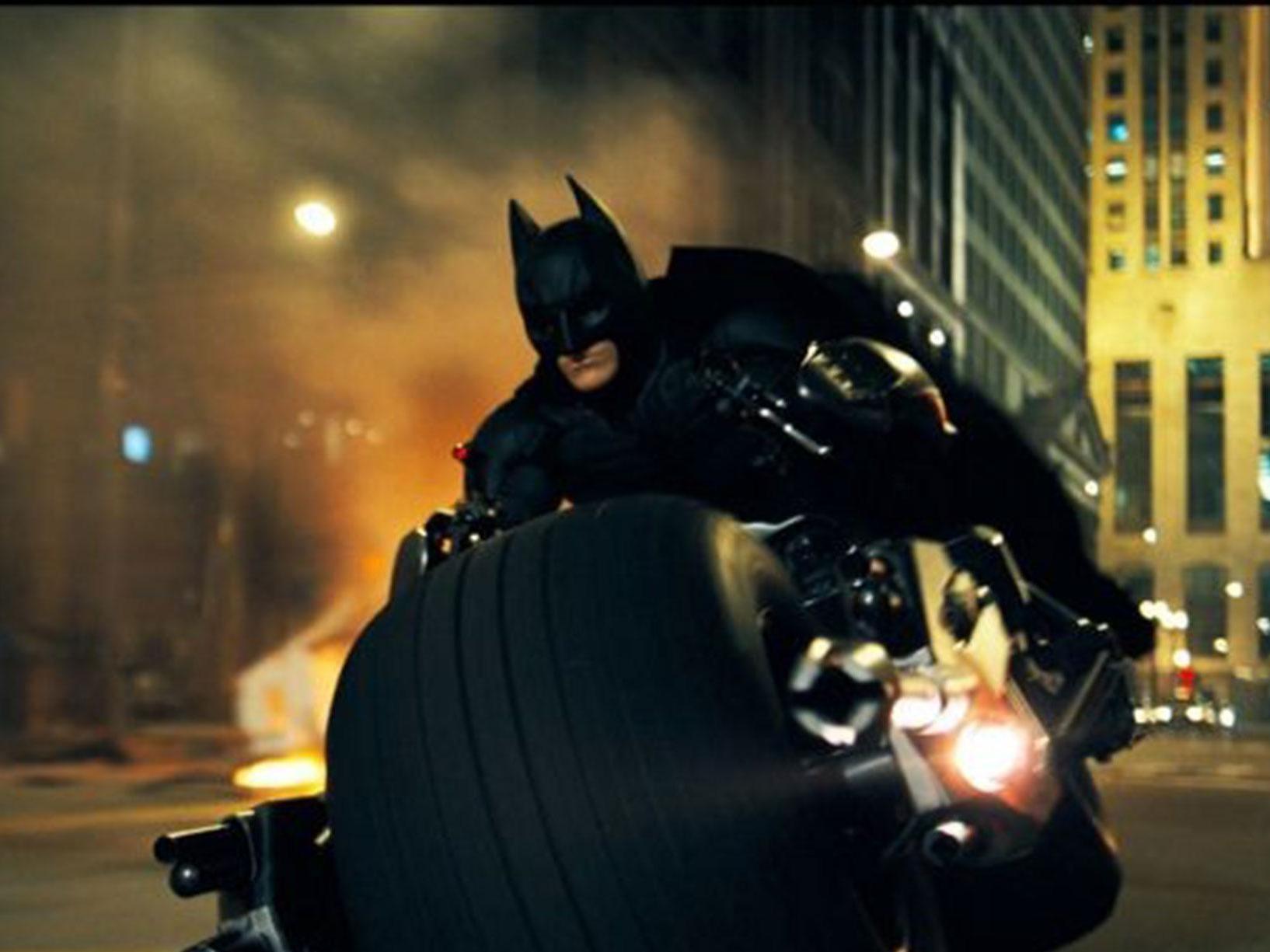 When the eagerly awaited blockbuster Batman v Superman: Dawn of Justice finally arrives in March 2016, the Caped Crusader and the Man of Steel won't be the only superheroes doing battle with each other at cinemas. Hollywood studios have begun to craft their release schedules as far ahead as 2020, and it appears the film will be one of a number of titles in the comic-book genre set to dominate the box office for several years to come.
While a mere three superhero titles are slated for release in 2015, six more comic-book movies will open in 2016, seven in 2017, and another six in 2018. Many remain unnamed but, according to The Hollywood Reporter, "The sudden craze to fill the calendar is fuelled by an unprecedented arms race among superhero empires."
Marvel's Guardians of the Galaxy earned over $94m (£56m) at the US box office within days of release on 1 August, the third most successful opening weekend of 2014. Guardians was considered Marvel's biggest gamble to date, but now the Disney-owned company feels confident betting on a movie masterplan said to stretch all the way to 2028.
The first few films in that plan are a mix of sequels such as Avengers: Age of Ultron (2015), and new titles including Ant-Man (also 2015). Those mapped out beyond 2017 are yet to be identified – but that hasn't stopped Marvel and its rivals jockeying for future release dates.
DC's Batman v Superman had bagged the weekend of 6 May 2016, until Marvel pinned Captain America 3 to the same date. Last week, Warner Bros, which owns DC, moved its title to 25 March. Box office expert Paul Dergarabedian, a senior media analyst for Rentrak, which measures changes in the entertainment business, says that even though Warners had to back down, "it was a smart move, because it made no sense for those two movies to open on the same day... It's a very expensive game of chicken, and nobody wins."
Warner Bros recently added a total of nine as yet untitled DC movies to its schedule. Director Christopher Nolan's Batman movies were hugely successful, but that trilogy is now complete and the new Ben Affleck incarnation of Batman is untested. Nevertheless, Dawn of Justice is planned as a gateway to future films featuring the Justice League, DC's answer to the Avengers.
Several Justice League characters are poised to headline their own titles, including Wonder Woman and Aquaman, a role Game of Thrones star Jason Momoa is expected to fill. The cinematic superhero landscape is complicated by Marvel properties licensed to other studios. Sony has reportedly planned four more Spider-Man movies. Fox has two further X-Men titles, a reboot of Fantastic Four in 2015 and a sequel already slated for 2017.
Might audiences tire of superheroes? Only if the quality dips, says Dergarabedian. "People know a superhero movie is the pinnacle of that popcorn experience. Marvel and others are getting to the point where, like Pixar, they've taken what was considered a second-rate genre and made it a premiere genre, because of the talent and resources they're putting behind them."
Join our commenting forum
Join thought-provoking conversations, follow other Independent readers and see their replies