The Huntsman: Winter's War posters released online: Fans note 'tragic photoshop work'
'Everyone looks awful'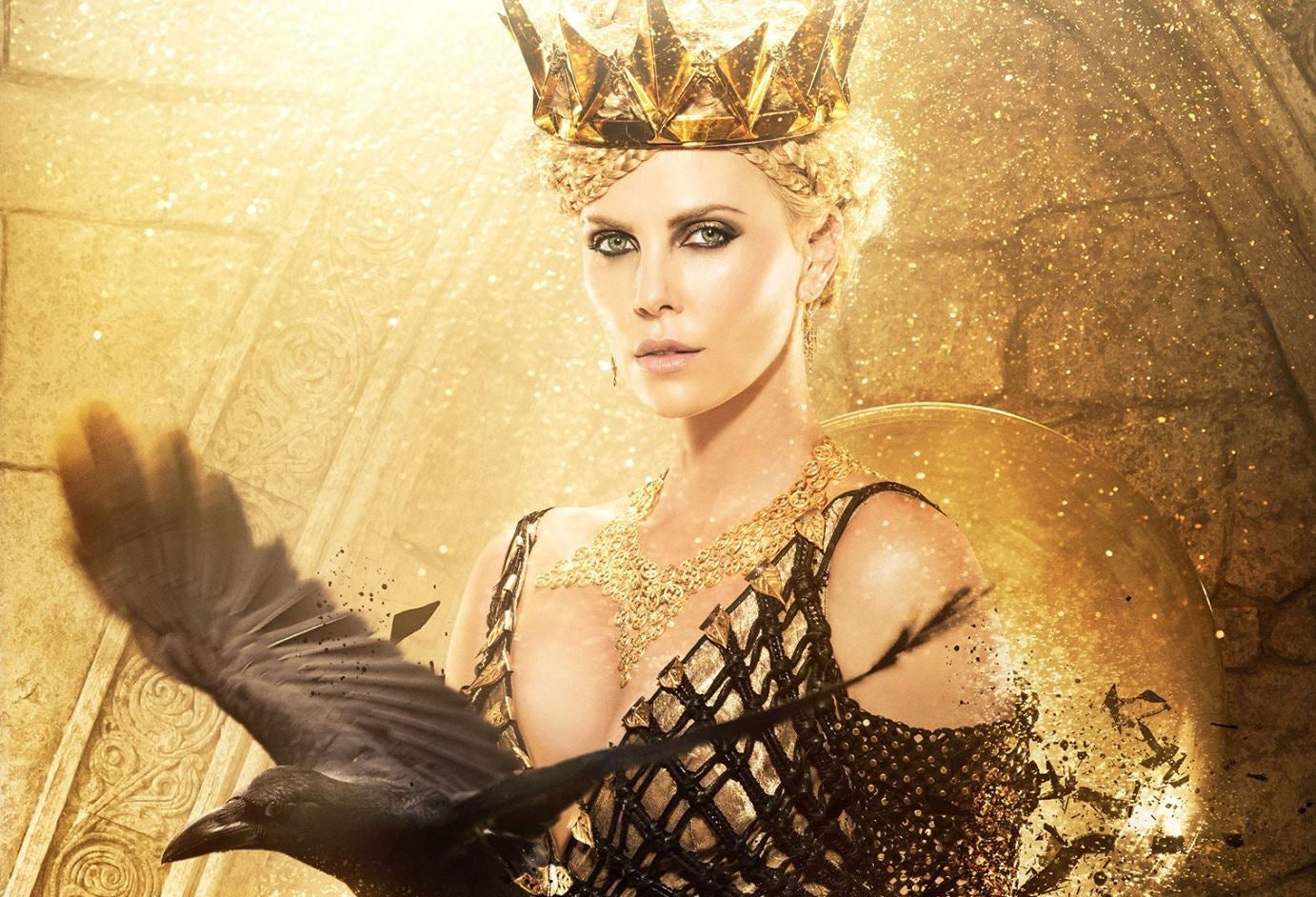 The Huntsman: Winter's War, the sequel to the Kristen Stewart-starring Snow White and The Huntsmen, finished filming earlier this year, with the official posters finally being released this week.
Unfortunately, they're not all that impressive, looking more like photoshopped fan edits rather than actual posters from Universal.
Charlize Theron as the Evil Queen drew the shortest straw, with her hair and crown looking particularly out of place upon her head, while Jessica Chastain's face looks like it has been placed on someone else's body.
Emily Blunt's photo fares a little better, as does Chris Hemsworth's, but, as one tweeter noted, 'everyone looks awful'.
Check out the four posters below.
The Huntsman: Winter's War posters
Show all 4
The 2012 film Snow White and the Hunstman took nearly £400 million at the box office. Both Sheridan Smith and Rob Brydon will star as dwarves in the film, reuniting the Gavin & Stacy stars on screen.
Cedric Nicolas-Troyan will direct The Huntsman from a screenplay by Frank Darabont. The prequel is set for release on 22 April 2016.
Join our commenting forum
Join thought-provoking conversations, follow other Independent readers and see their replies