The Lighthouse: This beautiful stop-motion film made up of over 14,000 photographs took 7 years to make
About a lighthouse keeper who makes a surprising discovery
Jack Shepherd
Wednesday 07 December 2016 11:15 Comments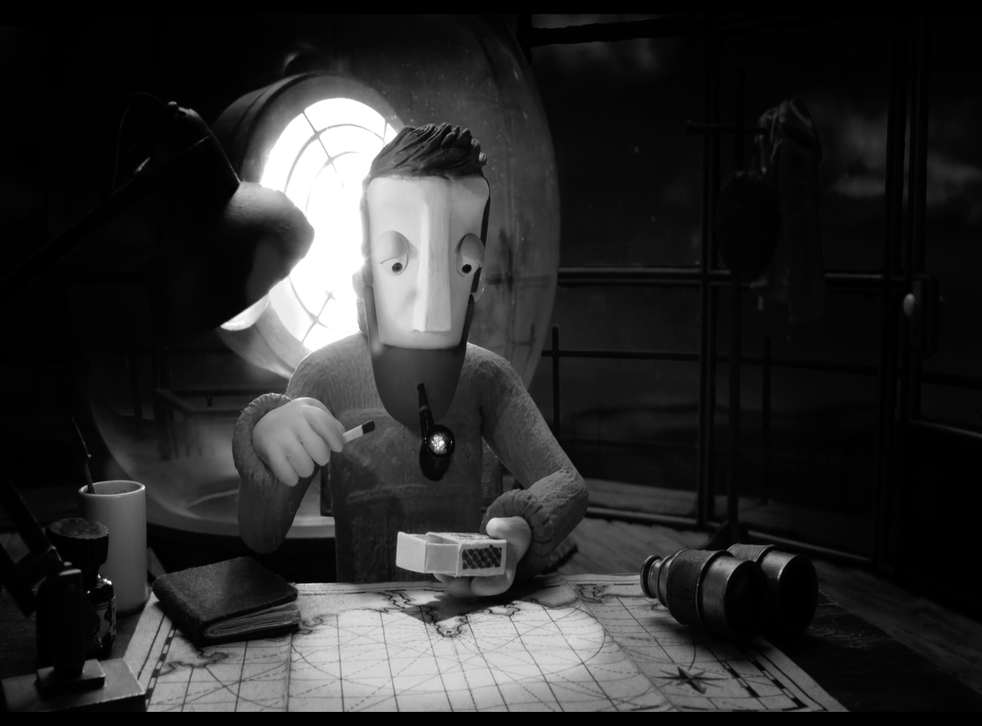 Over the years, technology has improved so much that filmmaking has become accessible to anyone with a smartphone. Amateur filmmaking, in all forms, has overtaken the internet.
To stand out, therefore, your film has to be something truly special. Enter The Lighthouse, by Simon Scheiber: a beautiful stop-motion short made up of over 14,000 photographs.
The animation is impressively smooth, especially when you consider the difficulty in making the light from the titular lighthouse's appear natural.
No wonder, then, that the animation took seven years to make. Watch below on Vimeo.
The synopses for the clip reads: "A lighthouse keeper's surprising discovery pulls him out of his monotonous, daily routine and takes him onto a journey into uncharted territory."
Over the last year, the number of incredibly impressive shorts hitting the internet has been somewhat astounding. Perhaps most notable was Borrowed Time, created by animators who work with Pixar.
The best films of 2016 (so far)

Show all 22
Some of the year's most critically applauded film have also been animated films, including Kobo and the Two Strings, Zootopia, and Moana.
Register for free to continue reading
Registration is a free and easy way to support our truly independent journalism
By registering, you will also enjoy limited access to Premium articles, exclusive newsletters, commenting, and virtual events with our leading journalists
Already have an account? sign in
Join our new commenting forum
Join thought-provoking conversations, follow other Independent readers and see their replies