The Lion King: Donald Glover cast as Simba in Jon Favreau's remake
He's going to be the mane event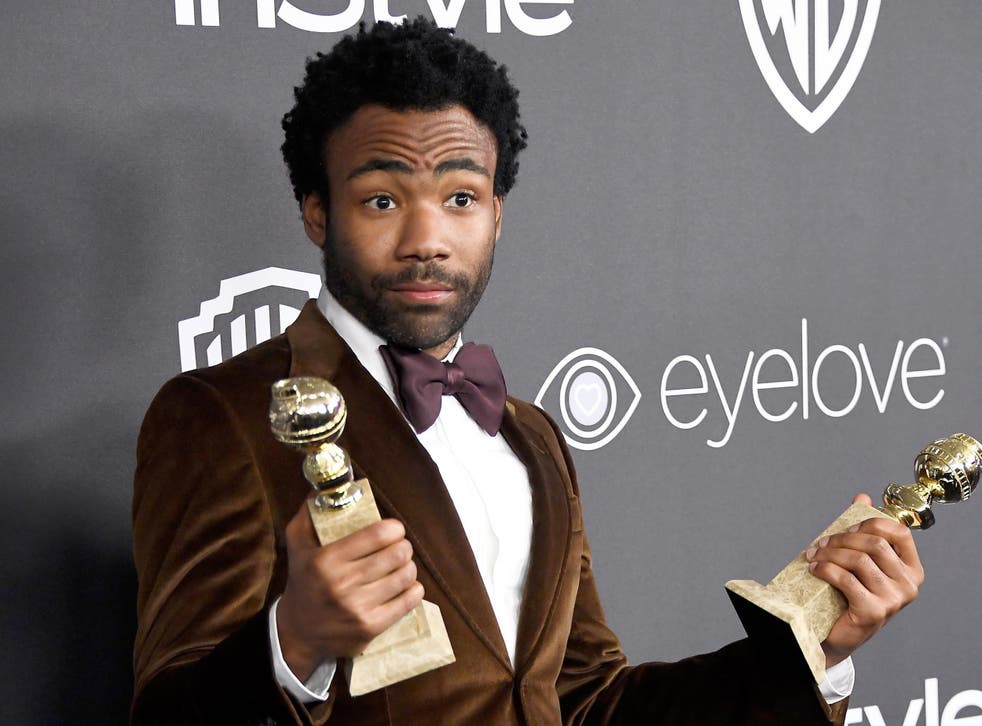 Donald Glover has been cast as Simba in an upcoming remake of Disney film The Lion King, it has been announced.
Director Jon Favreau announced the news on Twitter, where he also revealed that James Earl Jones will reprise his role as Mufasa - the father character he voiced in the original.
Favreau met Glover in December where the director told the Atlanta star that his son is a fan of the music he produces under the name Childish Gambino.
Following his work in the Jungle Book remake, Favreau has plans to build on that application of real-life actors to cutting edge technology and green screen.
The Lion King remake is being written by Steven Spielberg favourite Jeff Nathanson, the Hollywood Reporter says.
In the original version the young Simba was voiced by Jonathan Taylor Thomas, while the adult version was played by Matthew Broderick.
The animated feature film is considered as one of the best ever released by Walt Disney Pictures.
After its release in 1994 it won two Golden Globe awards as well as two Oscars - for Hans Zimmers' epic score and Best Original Song for Elton John and Tim Rice's track 'Can You Feel The Love Tonight'.
Join our new commenting forum
Join thought-provoking conversations, follow other Independent readers and see their replies