The Matrix remake in the works at Warner Bros
There are plans to broaden the universe the same way Disney is doing with Star Wars
Jacob Stolworthy
Wednesday 15 March 2017 08:58 Comments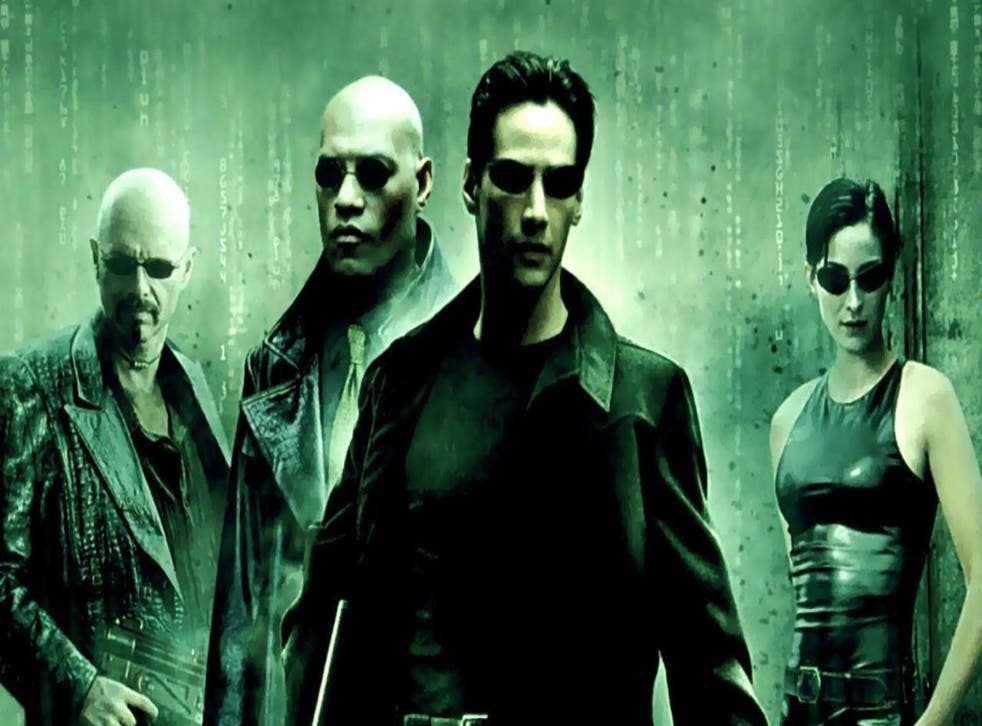 In its shameless search for remake inspiration, Hollywood has turned its attentions to seminal sci-fi film The Matrix, it's been reported.
Warner Bros is said to be in the early stages of prepping a reboot of the Wachowskis' original mindbender without the involvement of (and currently blessing from) the directing duo whose creative vision made it such an esteemed modern classic in 1999.
According to The Hollywood Reporter, Zak Penn (the man behind the specs of X-Men 2 and Avengers Assemble) is in talks to write the treatment with producers hoping to bag Michael B. Jordan (Creed) for the lead role.
Tech billionaires say our reality is a matrix
In case you didn't know, The Matrix franchise depicts a dystopian future in which reality perceived by most humans is actually a simulated reality created by sentient machines to subdue the human population. Keanu Reeves plays computer programmer "Neo" who learns this truth and is drawn into a rebellion against the machines, which involves other people who have been freed from the "dream world" - including Moss' Trinity and Fishburne's Morpheus.
Upon its release in 1999, the film became an unprecedented worldwide smash and won four Oscars.
Two sequels - The Matrix Reloaded and The Matrix Revolutions - followed in 2003.
Warner Bros are reportedly thinking about how to expand The Matrix universe in a similar way that Disney and Lucasfilm is doing with Star Wars.
Film premises that shouldn't have worked but did

Show all 14
Regardless of how you feel about this, just let the news sink in that Hollywood now wants to remake films that were made in 1999...
The Wachowskis' most recent project is Netflix series Sense8 which is returning to the streaming service for a second season this May.
We reached out to their representatives for comment.
Register for free to continue reading
Registration is a free and easy way to support our truly independent journalism
By registering, you will also enjoy limited access to Premium articles, exclusive newsletters, commenting, and virtual events with our leading journalists
Already have an account? sign in
Join our new commenting forum
Join thought-provoking conversations, follow other Independent readers and see their replies