The Matrix wins 'unreasonable' plagiarism lawsuit brought by writer Thomas Althouse
The judge ruled that The Matrix and The Immortals were too 'different'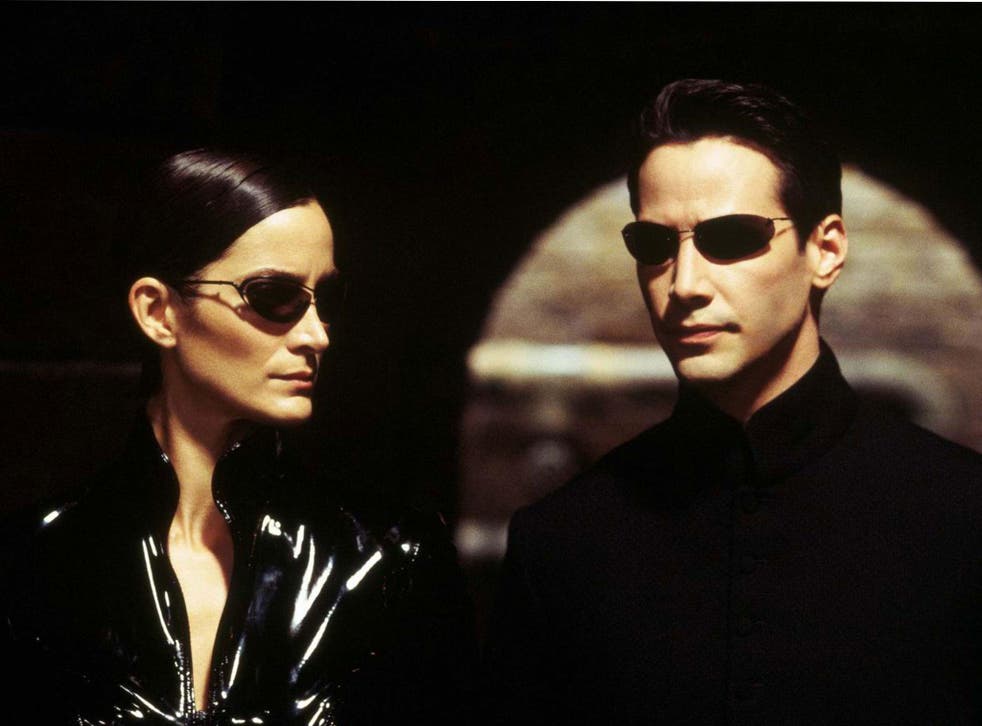 Warner Bros has won a lawsuit brought by a writer claiming that sci-fi trilogy The Matrix was plagiarised from his script.
The production company triumphed after Thomas Althouse filed for copyright infringement in early 2013, alleging that the movie's storyline was taken from his screenplay for The Immortals.
Judge R Gary Klausner ruled that all 119 similarities listed by Althouse were "either too general for copyright protection, scènes à faire (scenes that are mandated by or customary to a genre), or are commonly used, unoriginal ideas".
Althouse's film follows a CIA agent who takes a drug that makes him immortal. Jim Reece finds himself in the year 2235 AD, battling to wreck the plot of Adolf Hitler's son to wipe out all non-immortals.
The Matrix, meanwhile, is about a computer hacker (Keanu Reeves) who realises that his world is a machine-created computer simulation.
Althouse claimed that he submitted his script to Warner Bros in 1993, only for Joel Silver to discover it in the database and pass it on to The Matrix's Andy and Lana Wachowski.
But Klausner found that "the basic premises of The Matrix trilogy and The Immortals are so different that it would be unreasonable to find their plots substantially similar".
The only similarity to be noted was that both stories portray a protagonist fighting against an oppressive dominant group.
Althouse's main point of contention regarding the use of Christ-figure themes in both movies was dismissed. "Allusions to Christianity in literature date back hundreds of years and are not generally protectable," Klausner wrote.
Join our new commenting forum
Join thought-provoking conversations, follow other Independent readers and see their replies