The Prince: Award-winning prison drama is banned from Amazon Prime UK for 'offensive content', distributor claims
Distributors Peccadillo Pictures said they 'cannot understand why' film has been barred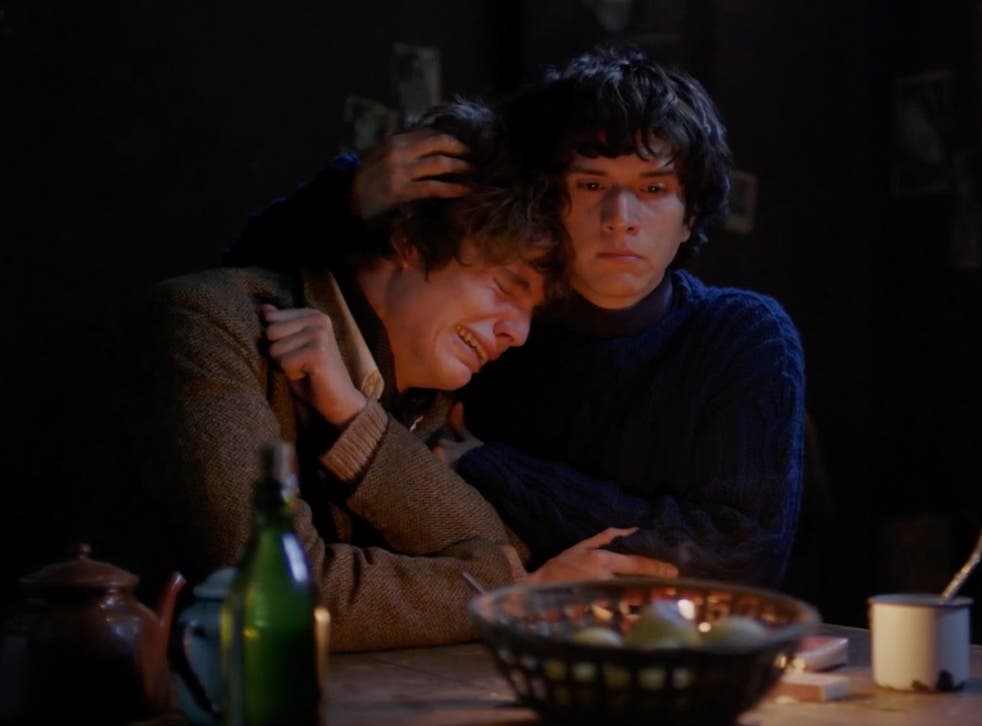 Chilean drama The Prince has reportedly been banned from Amazon Prime Video in the UK for "offensive content".
The film, which was released last year, is set in a prison and explores the relationships and power dynamics between the prisoners against the backdrop of Chile's political unrest in the 1970s.
While the film contains dark and explicit content, it was widely praised for its uncompromising outlook and won the Queer Lion Award at the 2019 Venice Film Festival.
The prize's jury said of The Prince: "The savage brutality of prison life is contrasted by intensely emotional relationships between prisoners… Sebastián Muñoz's directorial debut is a bold and erotically charged exploration of recent history which reveals an unexpected tenderness at its heart."
As reported by Deadline, however, The Prince's distributor Peccadillo Pictures were told that the film could not be uploaded to Amazon as it went against the website's guidelines, which contain rules against "sexually explicit" and "violent or graphic" content.
This is despite the British Board of Film Classification giving the film an 18 rating but saying that it didn't need to be re-edited.
Peccadillo MD Tom Abell told Deadline: "We are obviously very concerned and perplexed by Amazon's ruling. We have been trying to overturn their decision without avail and cannot understand why, when we have overwhelming support from all other platforms, they have taken this stance."
"We cannot deny that The Prince has some explosive and bold scenes but this is what makes it stand out and is such an enjoyable and admired film," he continued.
"It certainly contains nothing that hasn't been seen before in a prison drama and pales in comparison to scenes in many of Amazon's own productions. We are something of a loss to explain the situation."
The Independent has contacted Amazon for comment.
Join our new commenting forum
Join thought-provoking conversations, follow other Independent readers and see their replies