Online film pirate ordered to pay $1million for stealing and distributing The Revenant (and The Peanuts Movie)
The 31-year-old man stole copies of the film while working for 20th Century Fox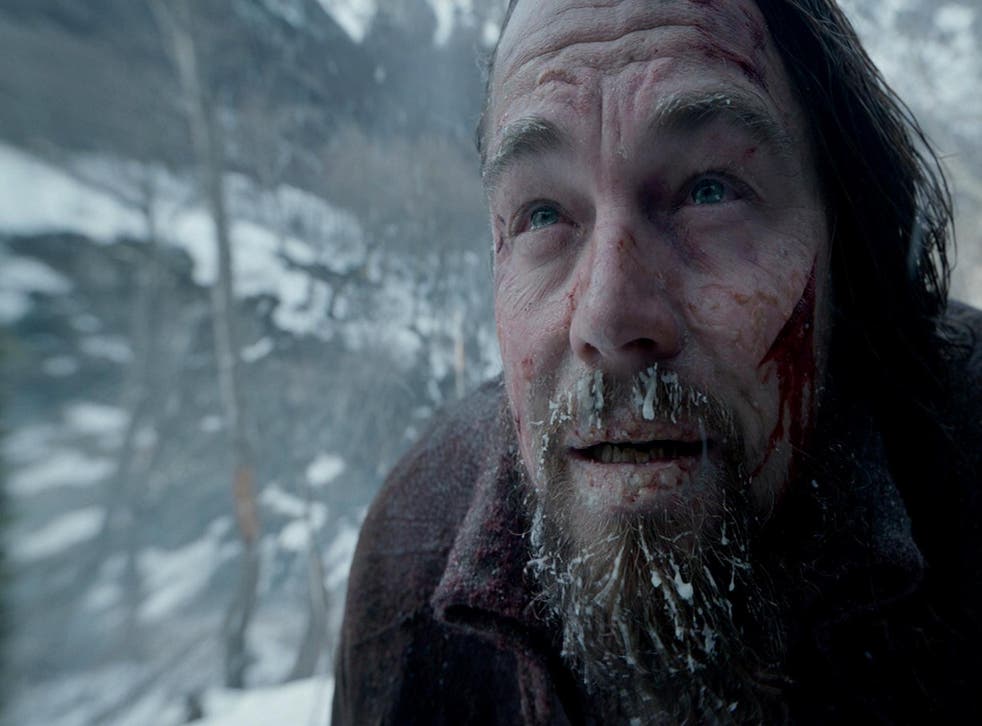 Back in December, a man based in California stole and distributed a copy of The Revenant from 20th Century Fox six days ahead of release - he's now been charged $1.12 million (£862,000) by the studio.
The 31-year-old man pleaded guilty to stealing copies of the film, directed by Alejandro González Iñárritu, as well as The Peanuts Movie, and uploading them online illegally.
A federal court judge sentenced him for felony criminal copyright infringement after he stole screeners of the films during time working for the studio last year; as well as the fine, the judge ruled he serves an eight-month home detention and 24-month probation.
Which recent movies will become classics?

Show all 21
More than a million people downloaded The Revenant - which went on to win Leonardo DiCaprio his first Oscar - over six weeks.
U.S. Attorney for the Central District of California, Eileen M. Decker, said: "The defendant's illegal conduct caused significant harm to the victim movie studio. The fact that the defendant stole these films while working on the lot of a movie studio makes his crime more egregious."
The Revenant's overall box office haul was $533 million (£410m) while The Peanuts Movie's takings are at $246.2 million (£189m).
Join our new commenting forum
Join thought-provoking conversations, follow other Independent readers and see their replies