Iranian Oscar nominee to get free London screening in protest of Trump's 'Muslim ban'
The event will see Trafalgar Square transformed into London's biggest open air cinema, with an expected attendance of 10,000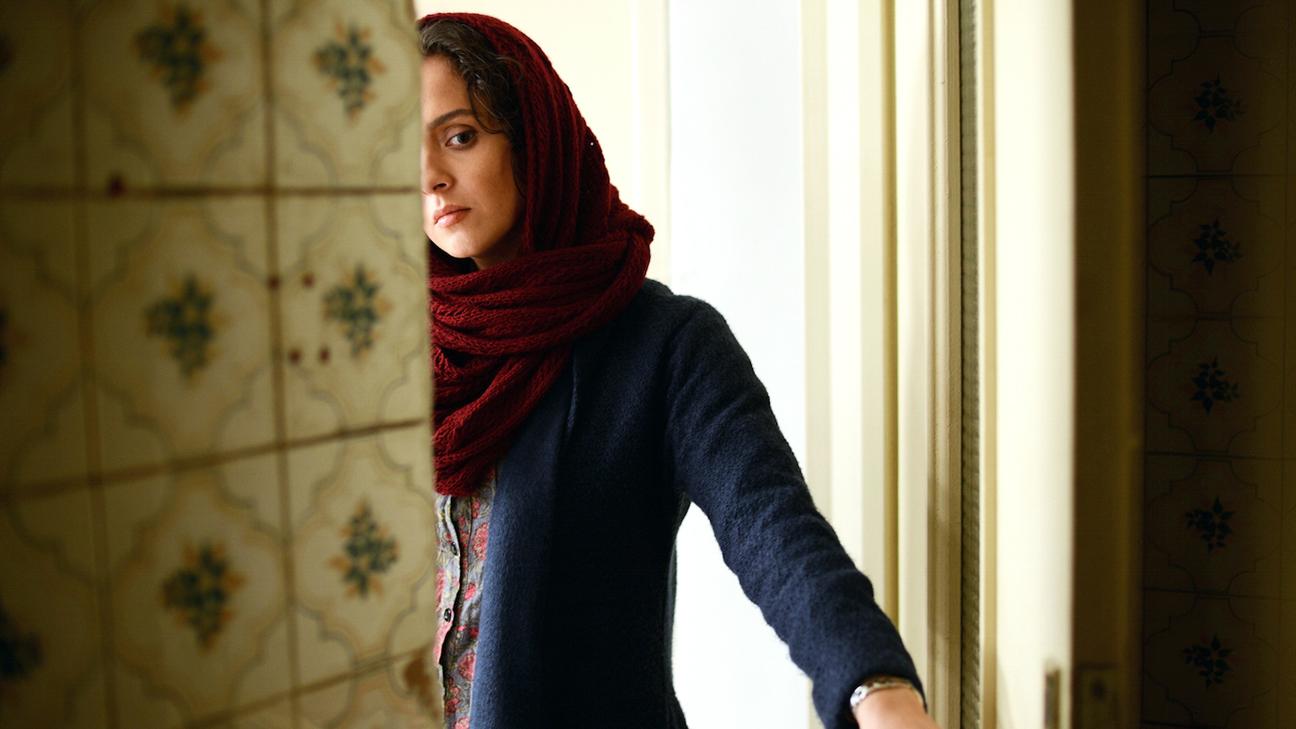 It may seem like a small act of resistance - but for film fans, this will be a particularly moving one.
The mayor of London, Sadiq Khan, has announced a free premiere screening of the The Salesman, directed by Iran's Asghar Farhadi and nominated for Best Foreign Language Film at the Oscars; which will see Trafalgar Square transformed into London's biggest open-air cinema on 26 February, with around 10,000 expected to watch the film - mere hours before the Oscars ceremony itself.
Farhadi has made the decision to boycott this year's Academy Awards in response to Donald Trump's 'Muslim Ban', which had ordered a four-month ban on all refugees from entering the country as well as enacting an indefinite ban on all those who hail from Syria.
For 90 days, visas would not have been issued to nationals from Iran, Iraq, Libya, Somalia, Sudan and Yemen. The Department of Homeland Security has since suspended all enforcement of Trump's immigration ban following a nationwide locking of the executive order from federal judge James Robart in Washington.
The Guardian reports the London event is being organised with the co-operation of Khan, Palme d'Or-winning director Mike Leight, model/actress Lily Cole, producer Kate Wilson, and filmmaker Mark Donne; with the intent "to celebrate the capital's success as a creative hub and beacon for openness and diversity".
Oscars 2017: Our film team discuss who will win and who should
"The gathering of the audience around The Salesman in this famous London square is symbolic of unity against the division and separation of people," Farhadi commented. "I offer my warmest thanks to the mayor of London and the cinema community for this generous initiative. I welcome and appreciate this invaluable show of solidarity."
The film, starring Taraneh Alidoosti and Shahab Hosseini, tells the story of a young couple who play the leads in a local production of Arthur Miller's Death of a Salesman; while their personal lives come under crisis when they move into a house that was previously inhabited by a woman who may have been working as a prostitute.

The Trafalgar Square screening will begin at 4.30pm. Curzon Artificial Eye will also show the film across the country on the same day.
Join our commenting forum
Join thought-provoking conversations, follow other Independent readers and see their replies