The Shining hotel to become horror museum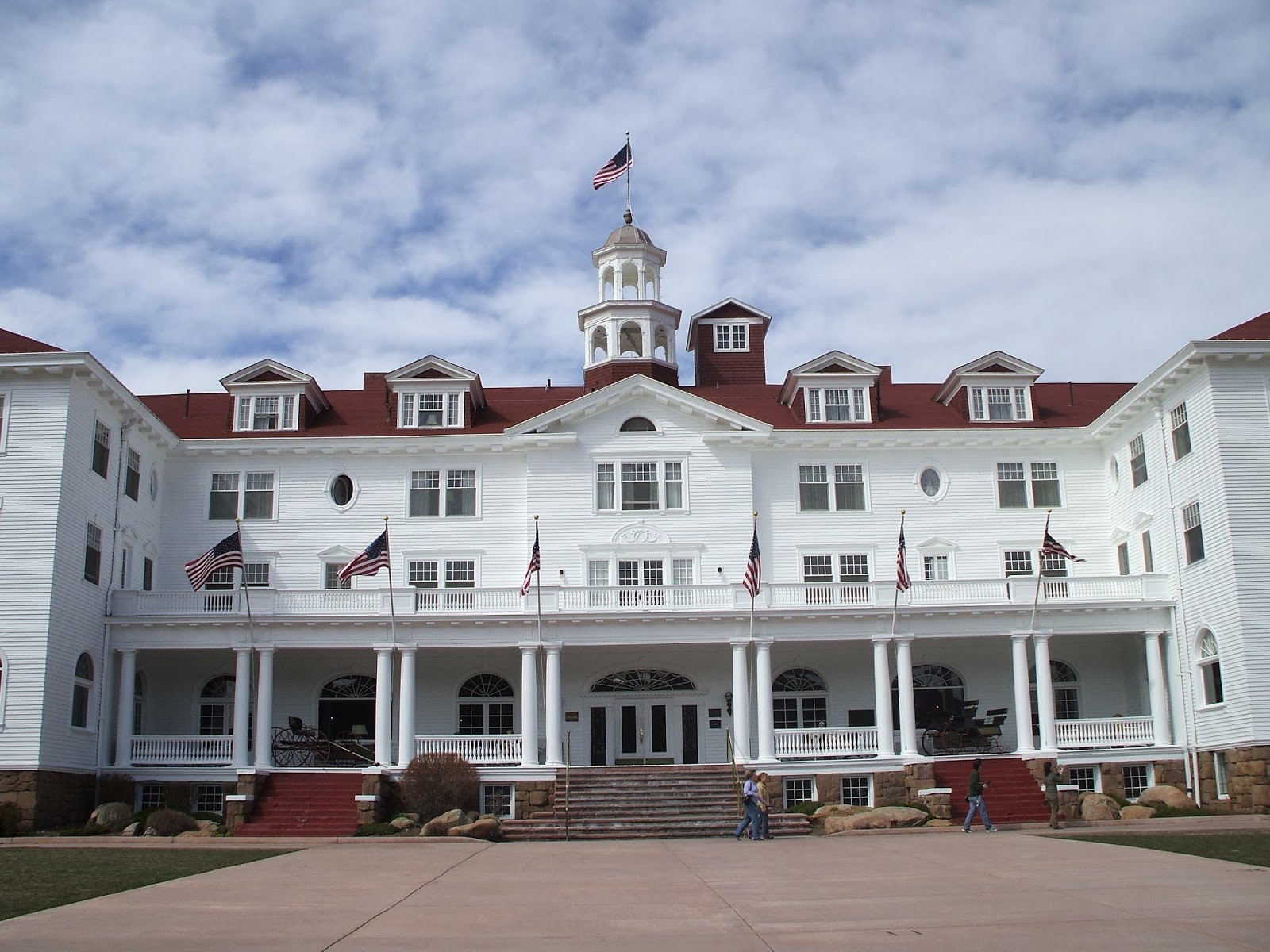 The hotel that inspired Stephen King's The Shining is set to become a horror museum and film centre.
The author began writing his book following a stay at The Stanley Hotel in Estes Park, Colorado and now, its owners are reportedly planning a $24 million development featuring an exhibition discovery centre, an archive, a 500-seat auditorium and film production suites.
Actors Elijah Wood and Simon Pegg are both on the founding board, a statement said.
The 1977 novel centres around a man who goes insane while acting as caretaker at a huge empty hotel with his wife and little boy. Stanley Kubrick's film adaptation starring Jack Nicholson has become an iconic horror movie, and many fans visit the hotel as a tourist attraction.
However, the film actually used another hotel, The Ahwahnee in Yosemite National Park, California, but it does not sell this fact on its website.
'Ghost Adventure' packages are already offered at the hotel, which also hosts an annual horror film festival but the hope is that the new project will turn it into a "year-round horror destination".
Join our commenting forum
Join thought-provoking conversations, follow other Independent readers and see their replies