These Deadpool movie posters are very misleading
And, yet, strangely accurate. 
Clarisse Loughrey
Tuesday 12 January 2016 12:17 Comments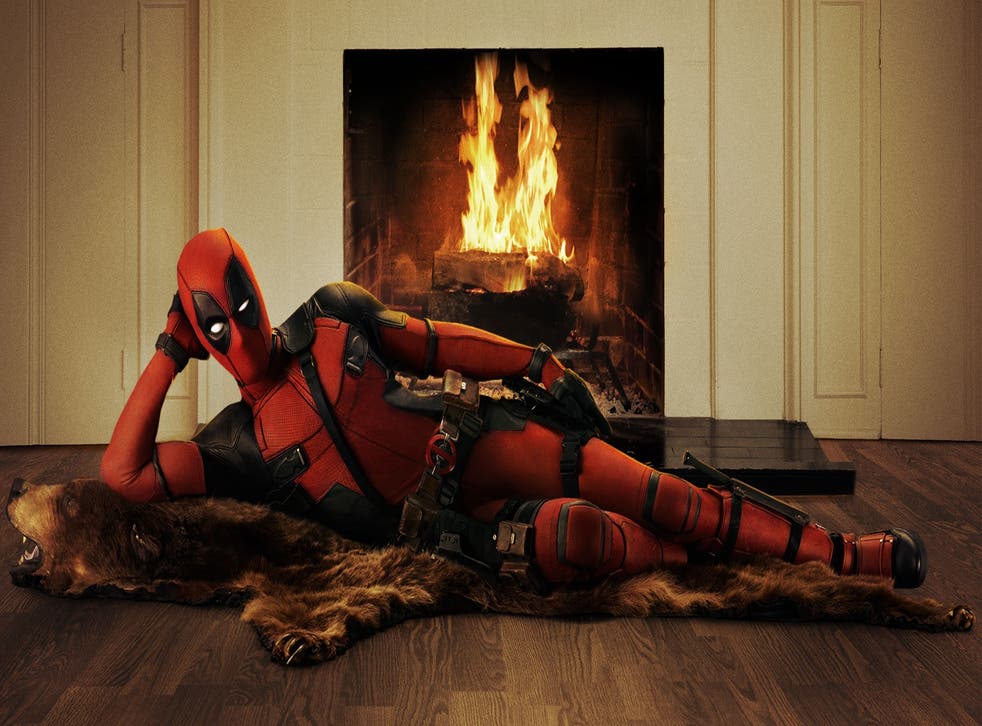 Deadpool's marketing campaign has been so sublimely on point of late, it might actually be in danger of raising expectations for the film way beyond what's actually humanly possible. 

Star Ryan Reynolds and director Tim Miller have plenty to live up to in bringing the merc with the mouth to screens for his first solo adventure. Continuing in the spirit of the comics' fourth wall-breaking flair, the campaign has released self-aware after self-aware promo for the upcoming R-rated flick. 

A new selection of posters attempt to trick unwitting patrons into believing Deadpool's February release date is actually because it's a wholesome, sugary rom-com of the Nicholas Sparks breed. Alongside the caption, "This Valentine's Day, witness 50 Shades of Slay", these three posters lovingly pair Reynolds' Wade Wilson with his "best gal" Vanessa Carlysle (Morena Baccarin).
 
Sure, it may seem like a trick, but technically they're right. Deadpool is a love story; because what else drives a man to track down his nemesis upon learning the dude's after his girlfriend than pure, unequivocal love? Nevermind if he skewers a few bad guys on the way, this movie's romantic as hell.
The posters form a tie-in with a recent spot aired during American reality TV show The Bachelor, which saw Wade Wilson reassure; "You're probably thinking, 'My boyfriend said this was a superhero movie.' Surprise! This is actually, lucky you, a love story."



While it's wonderfully left field to see Marvel's hero take on The Bachelor crowd, let's not pretend there aren't hordes of women who don't need their boyfriends to tell them who Deadpool is, and actually can't wait to see him rip the arms off a couple of thugs and dance in the fountains of their blood.

Deadpool hits UK theatres 10 February.
Register for free to continue reading
Registration is a free and easy way to support our truly independent journalism
By registering, you will also enjoy limited access to Premium articles, exclusive newsletters, commenting, and virtual events with our leading journalists
Already have an account? sign in
Join our new commenting forum
Join thought-provoking conversations, follow other Independent readers and see their replies