Snippets from movie scripts prove Hollywood sexism is alive and kicking
Producer Ross Putman started posting female character introductions on Twitter after noticing a 'disconcerting' trend in the roles offered to women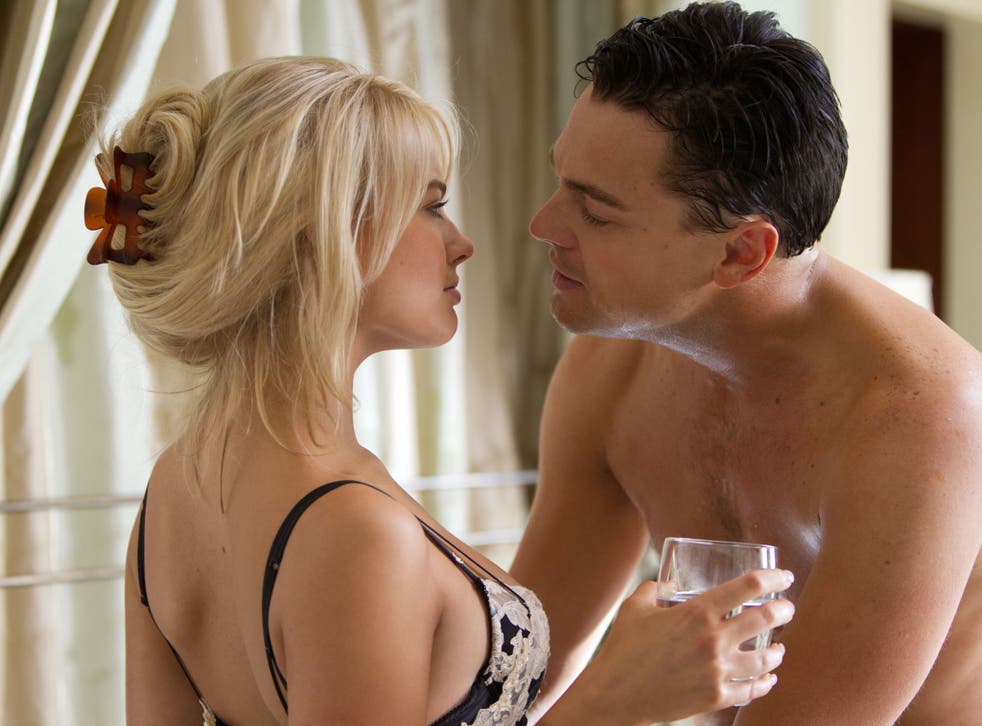 Maisie Williams said last year that she'd had it with the majority of female roles being "the hot piece". Ever since, a Hollywood producer has been sharing snippets from the sexist scripts he gets sent to prove just how many supporting "girlfriend" parts are offered to talented actors.
Ross Putman started posting character descriptions of female characters using Twitter handle @femscriptintros to highlight the pervasiveness of the industry's disturbing trend for objectifying women.
"For every confused 'you're' and 'your', there's just as much latent misogyny and sexism in the scripts I read," he told Jezebel. "Women are first and foremost described as 'beautiful', 'attractive' or my personal blow-my-brains-out-favourite, 'stunning'.
"I found myself posting to Facebook far too often 'here comes another script with our 45-year-old male lead dating a 25-year-old woman' and decided I was going to keep track of the female character introductions in scripts I read for a few weeks.
"I went back and combed through past scripts too and the patterns were pretty disconcerting. I plan on posting every one that I read and there are plenty that aren't offensive, but honestly, most of them have some element - subtle or overt - that plays into latent objectification."
Here are just a handful of Putman's shocking examples, from the "blonde, fit, smokin' hot" paramedic to the "gorgeous woman dancing naked on a big bed, as adorable as she is sexy". Names have been changed to 'Jane' to emphasis the systemic one-dimensional presentation of women on screen.

Bryce Dallas Howard was memorably expected to run away from dinosaurs wearing high heels in Jurassic World, while a recent study revealed that only a third of all speaking roles go to women. Then, of course, there's the gender pay gap, which Patricia Arquette famously railed against in her Oscars acceptance speech last year.
Here's hoping that after the OscarsSoWhite controversy, the need for change is finally at the forefront of everybody's minds.
Register for free to continue reading
Registration is a free and easy way to support our truly independent journalism
By registering, you will also enjoy limited access to Premium articles, exclusive newsletters, commenting, and virtual events with our leading journalists
Already have an account? sign in
Register for free to continue reading
Registration is a free and easy way to support our truly independent journalism
By registering, you will also enjoy limited access to Premium articles, exclusive newsletters, commenting, and virtual events with our leading journalists
Already have an account? sign in
Join our new commenting forum
Join thought-provoking conversations, follow other Independent readers and see their replies