Thor: Ragnarok will reportedly use elements of the Planet Hulk storyline
The original comic-book story saw the Hulk sent into space by a group called the Illuminati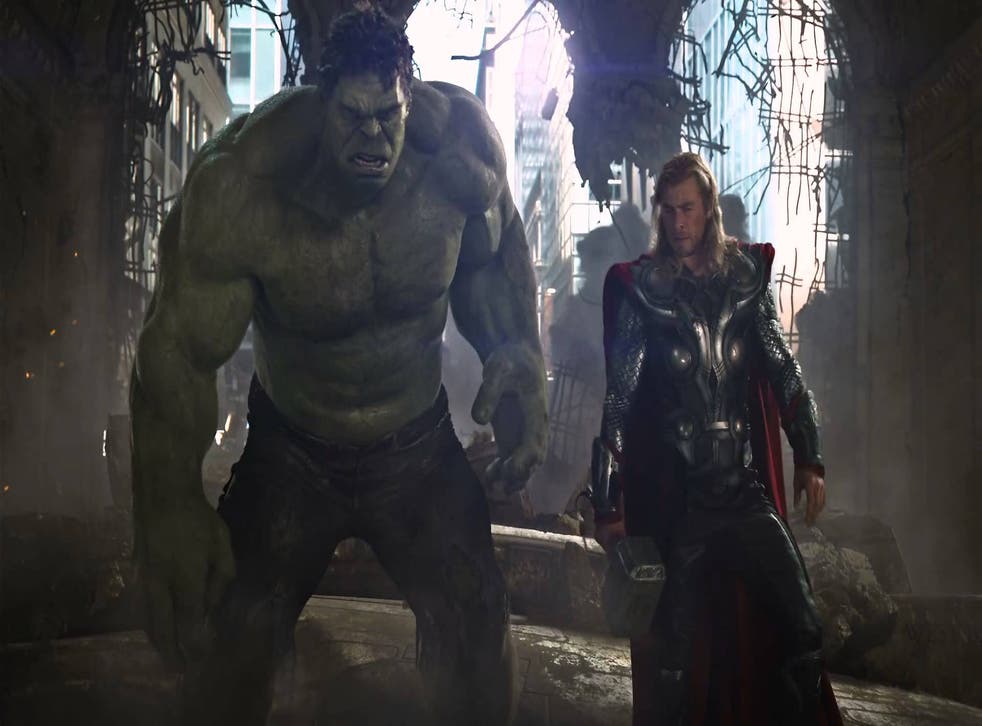 Rumours around Marvel's Cinematic Universe are almost constantly doing the rounds online, the most recent detailing the goings on in Thor: Ragnarok.
According to a report by JoBlo - the same source who broke the news The Hulk would appear in the third Thor film - the storyline will use aspects from the much-hyped Planet Hulk storyline.
The original comic-book story saw the Hulk sent into space by a group called the Illuminati, a group that has previously consisted of Iron Man, Doctor Strange, and Namor.
Eventually, he crashes onto the planet Sakaar and is made to fight (due to an 'obedience disk') various enemies in a colosseum. Soon, he breaks free from the disk - thanks to the Silver Surfer - and goes on the run.
33 Superhero films set for release between 2016 and 2020

Show all 34
According to the report, the colosseum aspect will feature significantly in the film, with Jeff Goldblum's Grandmaster seeing over the games.
Meanwhile, the report also details how Elizabeth Debicki will reportedly be playing the villain in Guardians of the Galaxy Vol. 2, adding further details about the antagonist.
Register for free to continue reading
Registration is a free and easy way to support our truly independent journalism
By registering, you will also enjoy limited access to Premium articles, exclusive newsletters, commenting, and virtual events with our leading journalists
Already have an account? sign in
Register for free to continue reading
Registration is a free and easy way to support our truly independent journalism
By registering, you will also enjoy limited access to Premium articles, exclusive newsletters, commenting, and virtual events with our leading journalists
Already have an account? sign in
Join our new commenting forum
Join thought-provoking conversations, follow other Independent readers and see their replies