Tim Burton sparks anger with bizarre defence for lack of diversity in his films
Using Blaxploitation movies from the Seventies as an excuse in 2016 has not gone down well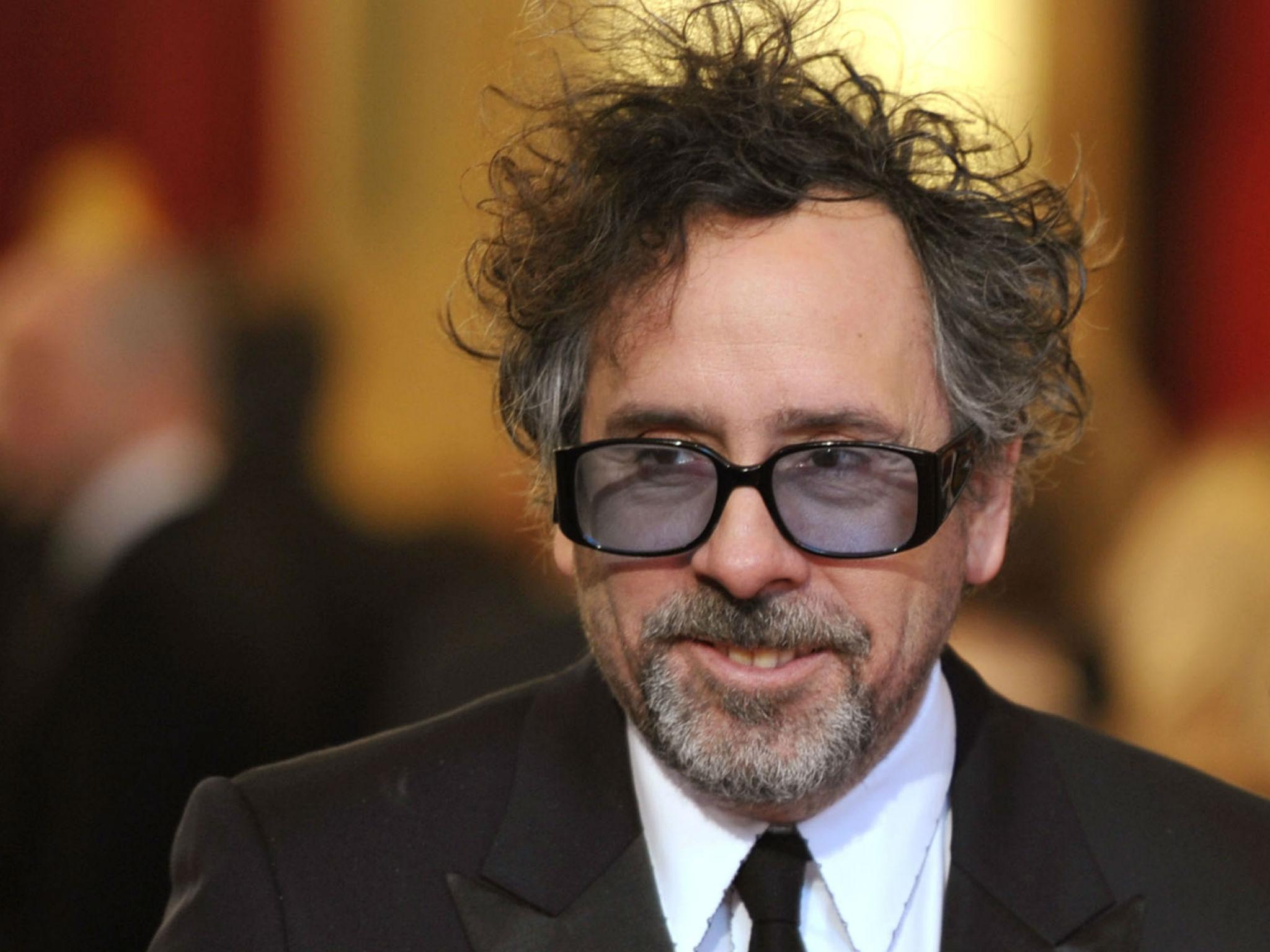 Tim Burton has defended the lack of ethnic diversity in his films, insisting that "things either call for things or they don't".
The Oscar-nominated director has been repeatedly criticised for casting all-white actors in movies from Edward Scissorhands to Sleepy Hollow. Samuel L Jackson is the only black actor in Burton's latest film, Miss Peregrine's Home for Peculiar Children, and he plays the villain.
Bustle brought up the controversial issue during a recent interview with the 58-year-old, who gave the following controversial response: "Nowadays, people are talking about it more. Things either call for things or they don't.
"I remember back when I was a child watching The Brady Bunch and they started to get all politically correct. Like, OK, let's have an Asian child and a black. I used to get more offended by that than just…I grew up watching Blaxploitation movies, right? I said, that's great. I didn't go like, OK, there should be more white people in these movies."
Predictably, Burton was soon attacked on Twitter by people struggling to see how he "made a movie about a guy who had knives for fingers but doesn't think movies really 'call for black people'". Some noted that, as a director who often employs the same actors, he "isn't even diverse in the white people he hires" while others joked that his cast's skin tones range from "alabaster to porcelain".

Jackson also took part in the interview, telling Bustle that he struggled to think of other black actors in Burton movies. "I may have been the first," he said. "I don't know, or the most prominent in that particular way, but it happens the way it happens. I don't think it's any fault of his or his method of storytelling, it's just how it's played out. Tim's a really great guy."
#OscarsSoWhite: What Hollywood has to say
Show all 19

Burton will be hoping to reverse his recent "box office curse" with the Eva Green-led Miss Peregrine this weekend, after a series of flops from 2015's Big Eyes to 2012's Dark Shadows and Frankenweenie.
The lack of diversity in Hollywood has been in the spotlight since this year's Oscars sparked the #OscarsSoWhite hashtag on Twitter as film fans protested at a second consecutive year of all-white acting nominees. It is hoped that upcoming films like The Birth of a Nation, A United Kingdom and Loving will raise the profile of black actors among voters next year.
Join our commenting forum
Join thought-provoking conversations, follow other Independent readers and see their replies